RJHS CLUBS AND ORGANIZATIONS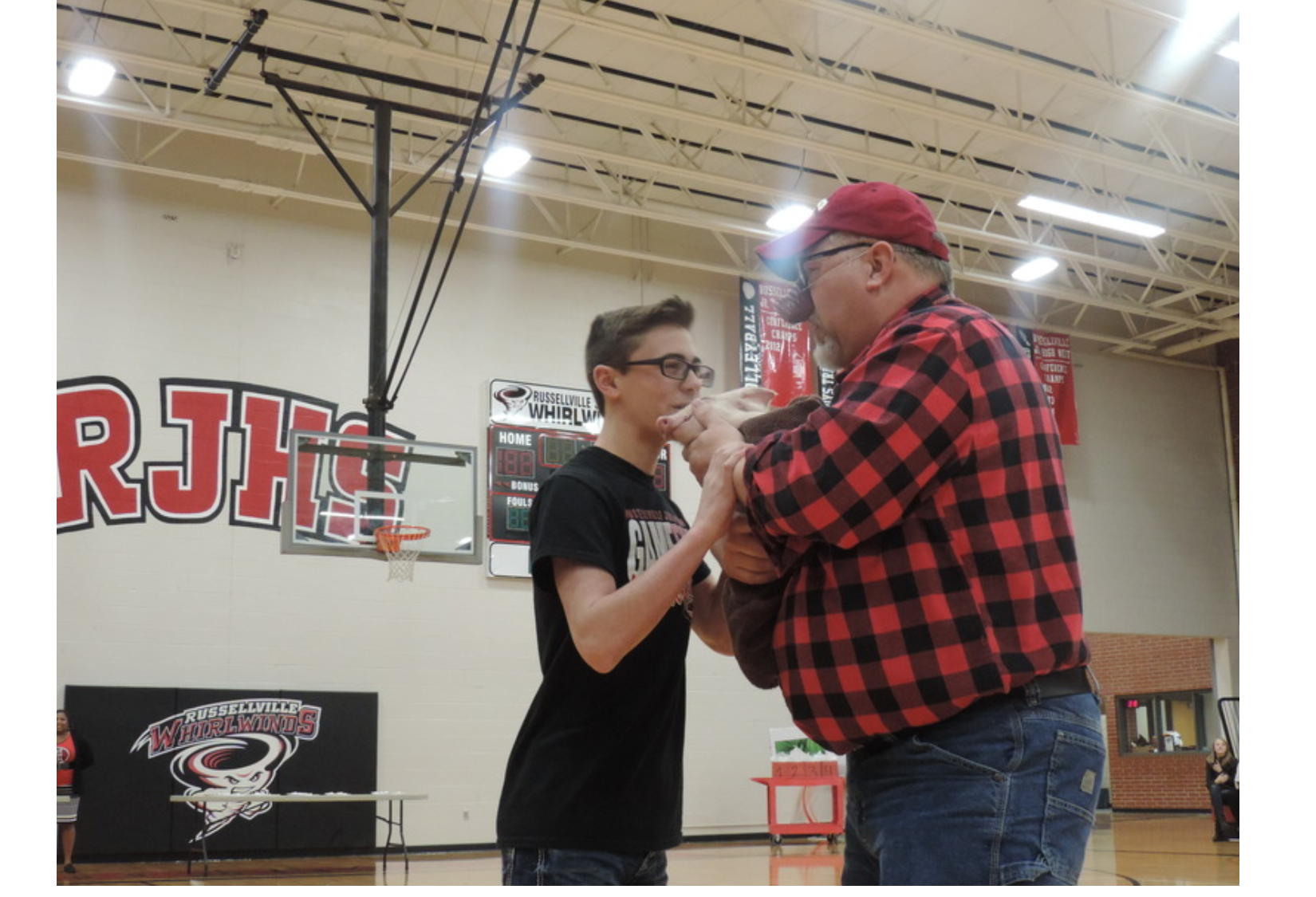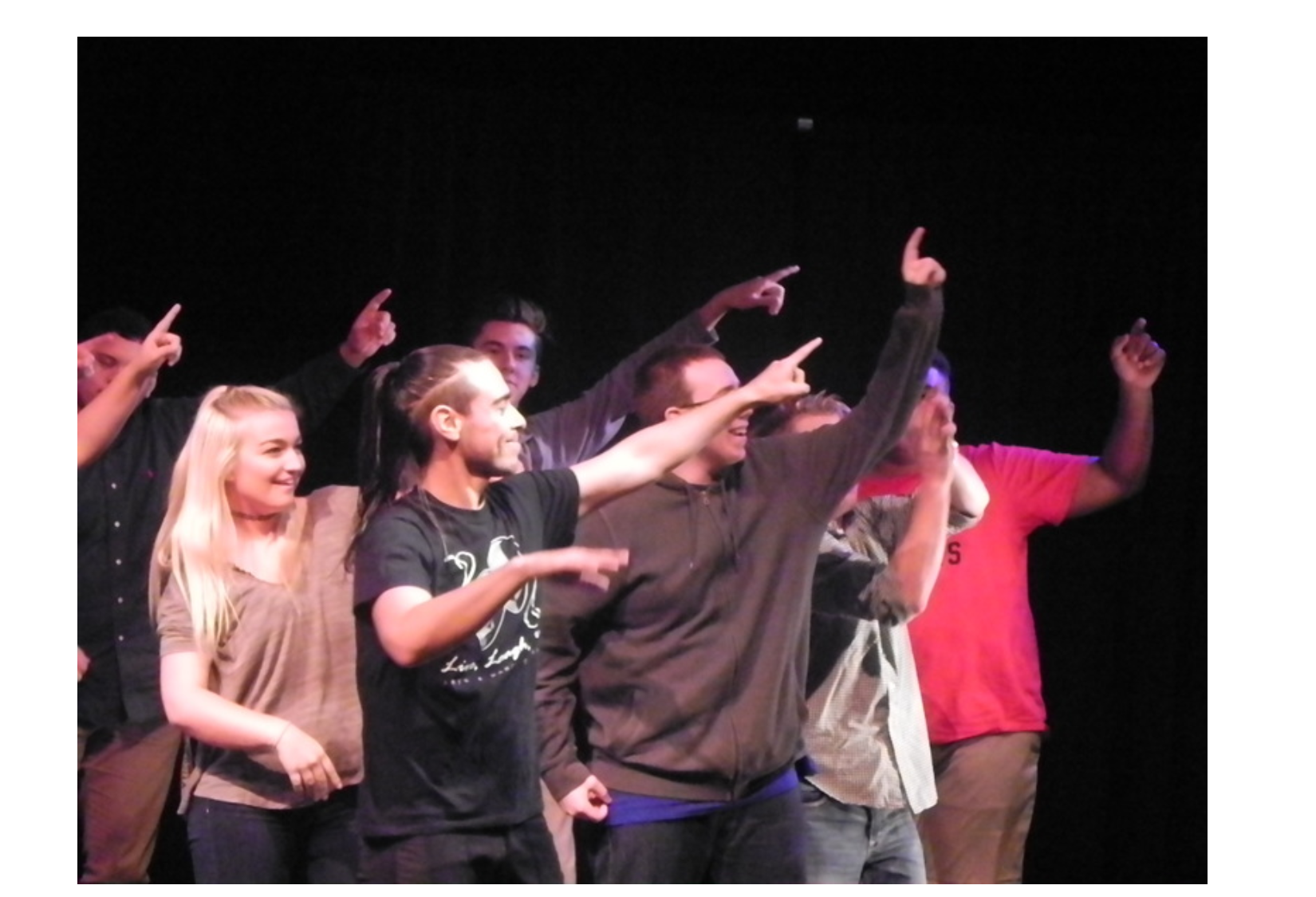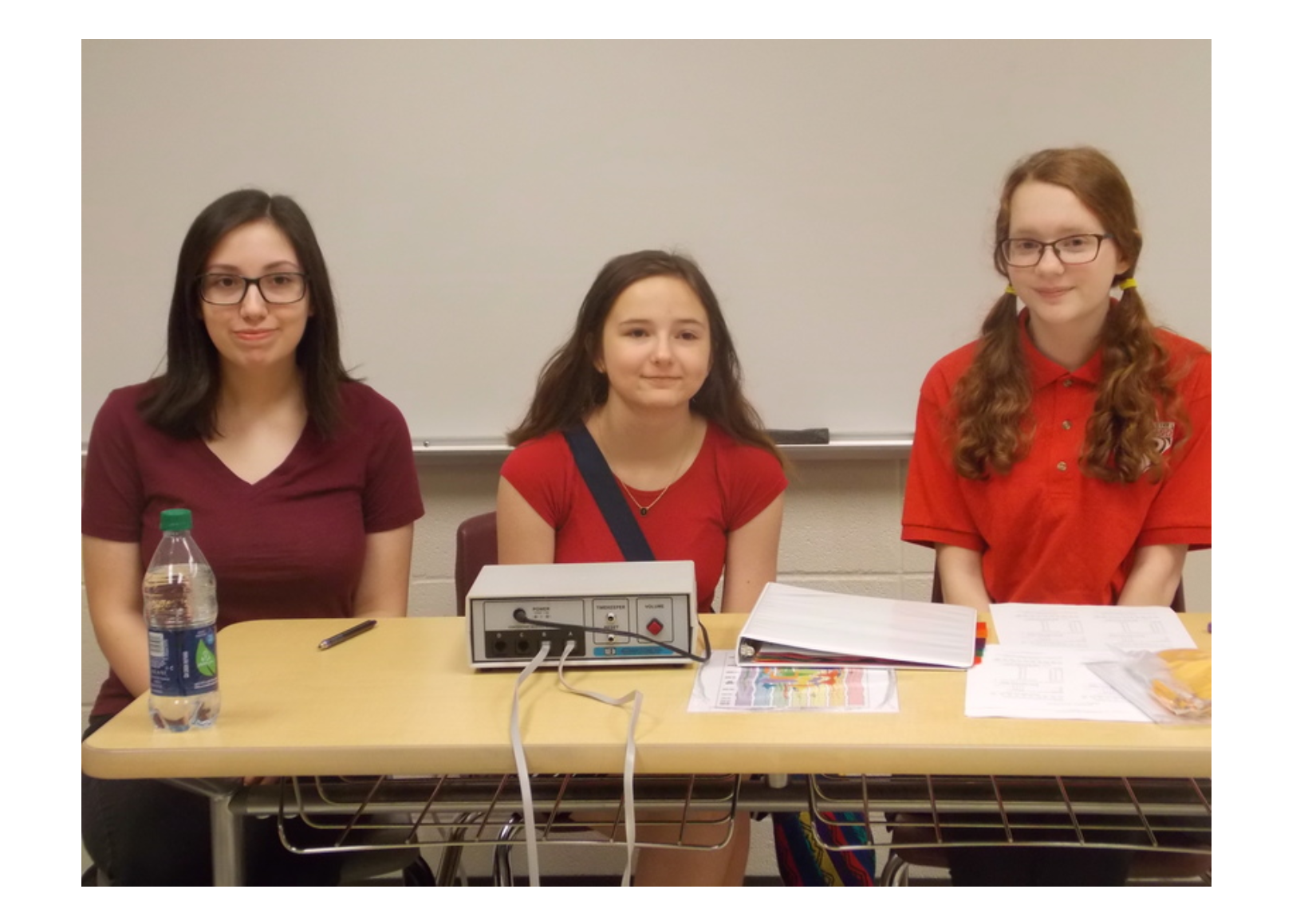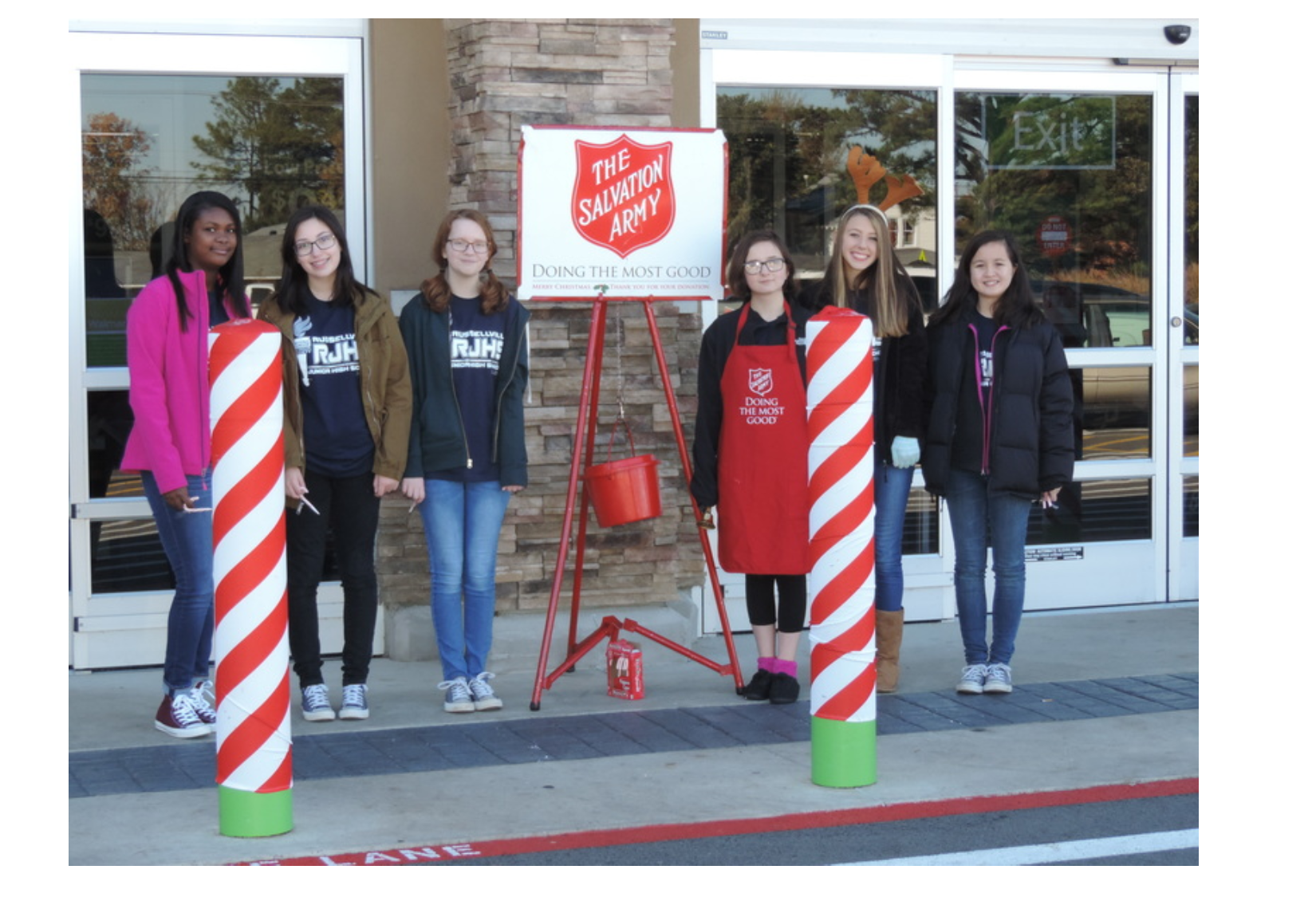 FBLA: Future Business Leaders of America
Sponsors: Bri Riley

The purpose of FBLA is to provide, as an integral part of the instruction program, opportunities for students to develop vocational and career competencies and to promote civic and personal responsibilities. FBLA's goals are oriented to develop competent, aggressive business leadership.
FCCLA: Family, Career, and Community Leaders of America
Sponsor: Terri Mitchell

The purpose of FCCLA is to provide students with opportunities to develop leadership abilities while focusing on the aspects, skills, and theory within the curriculum. Membership is open to all students in secondary schools who are taking or have taken courses in the Home Economics department.
CSU: Christian Student Union

Meets every Wednesday at lunch in the CSU room connected to the cafeteria.
The purpose of CSU is to promote Christian values among high school students and all whom they influence through fellowship, outreach, and example. CSU is a student-led club open to all students that support the purpose.
National Junior Honor Society
Sponsors: Kim Moore, Laura Vaughn, Kelsey Hubbard

The purpose of the National Junior Honor Society is to create an enthusiasm for scholarship, to stimulate a desire to render service, to promote leadership, and to develop character. To be eligible for membership in the RJHS Chapter of the National Junior Honor Society, a student must have been enrolled in Russellville Junior High School for one full semester and must have a grade point average of at least 3.6 (on a 4.0 scale) or higher for the three preceding 9 weeks grading periods. Students must have no major discipline infractions and no more than two minor discipline infractions. Please see RJHS handbook for clarification. Once inducted, students must maintain all standards of the chapter to remain members of the National Junior Honor Society.
Spanish Club
Sponsor: Heidi

The purpose of the Spanish club is to provide educational opportunities outside of the classroom for those interested in the Spanish language and culture.
Student Council
Sponsors: Amy Covey, Jessica Baldwin

The purpose of the student council is to give students an opportunity to develop leadership by organizing and carrying out school activities and service projects. In addition to planning events that contribute to school spirit and community welfare, the student council is the voice of the student body.
Yearbook
Sponsor: Marci Burnett

This course covers a general overview of journalism with the focus on creating and producing the RJHS yearbook within a deadline. Students will develop writing, editing, interview skills, photography, layout and design, and computer publishing skills in a hands-on environment. This class is open to ninth-grade students by application, interview, and teacher recommendation. Students receive an academic credit in this class.
Quiz Bowl
Sponsors: Kelsey Hubbard, Brian Canard

Quiz Bowl is an Arkansas Activities Association sanctioned team which competes in the 6A West Region and 6A State classifications. The RJHS team competes in games with other schools, at invitational tournaments, and in the 6A Region and State tournaments. 6A Region and State championships are awarded in quiz bowl play. Players use their knowledge, skills, tactics, and strategies to score points in four-quarter games. Quiz bowl topics of which players must be knowledgeable and skilled include math, science, history, literature, language arts, art, music, popular culture, mythology, sports and current events, among many others. Some quiz bowl players use knowledge from many areas to compete, while other players may be "specialists" in one or two topics.
Student Library Advisory Board
Sponsors: Jessica Baldwin
The RJHS Library Advisory Board (LAB) is made up of student volunteers (grades 8-9) who are committed to helping the librarian, Mrs. Baldwin, improve the services and programs provided by the RJHS Library. TAB members attend bi-monthly meetings in order to share their ideas, help plan future events/services, and work toward making the library a student-friendly space in our school. TAB members act as ambassadors for the library by getting their friends involved, sharing information about upcoming library events with friends and teachers, and bringing back input and suggestions from the school community.