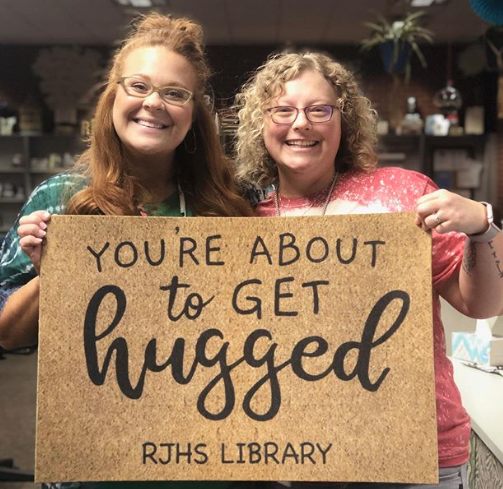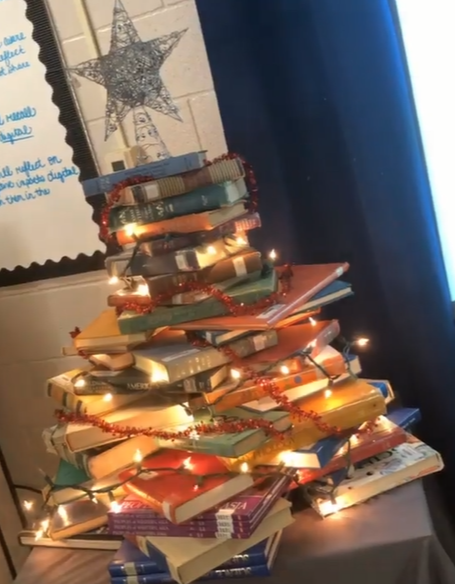 Library Newsletter- RJHS Reads
This is a monthly newsletter that details the happenings and programs in the RJHS Library. It is sent out digitally and paper copies are distributed. It's a fun way to keep the students and teachers informed of new things going on in the library.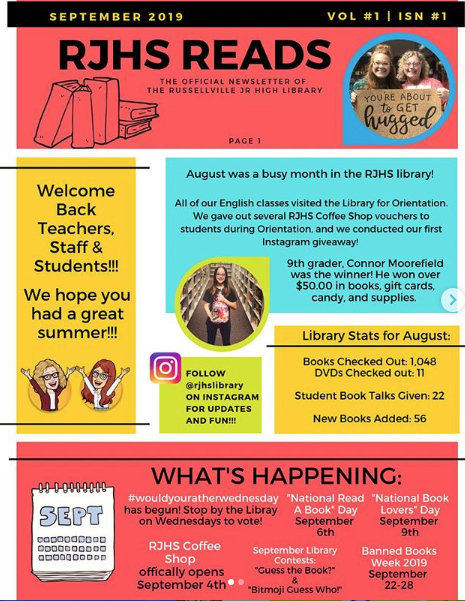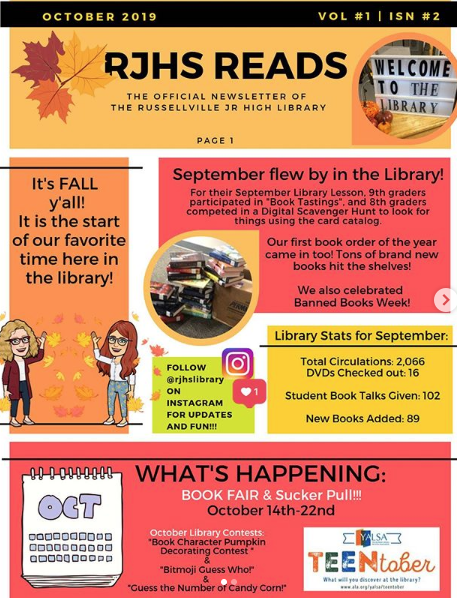 Students can search the Destiny Card Catalog to view the books available in our library. Click on this link you can sign in using your school credentials.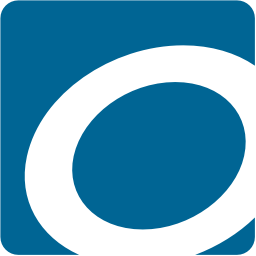 Overdrive in an app that allows students to download (borrow) and read electronic books on their phones, tablets, and other portable devices.
The Arkansas State Library offers a free online research database that is an excellent tool for finding verified sources.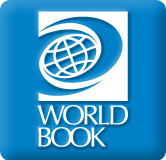 Online Encyclopedia
Username: natural
Password: state
RJHS Reads and #READLIKEAWHIRLWIND
The library also coordinates a reading incentive program called "RJHS Reads!" where students #READLIKEAWHIRLWIND". Our reading incentive programs pairs with the district-wide reading campaign "RSD Reads". This is a reading campaign that encompasses everything we do to encourage reading and the love of literacy in our building and district-wide. It is used as a hashtag, "#rjhsreads" and "#rsdreads".
For this program, students are asked to briefly book-talk when they finish a book, and they receive points for what they read. With every book talk given, students earn a prize ticket, entitling them to either an item from the prize bucket or a rare coffee shop voucher! At 50, 100, 150, and 200 points, students earn extra incentives to read, such as a trip to the movies or lunch in the library. The more book talks a student gives, the more chances they have to win
RJHS Library Instagram
The Library has an Instagram that students are encouraged to follow to keep up with new things happening in the library. We post every day to help advertise books and keep students informed. We have themed days that we post:
Must Read Monday
Book Talk Tuesday
Would You Rather Wednesday
Thumbs up Thursday
First Page Friday