RSD COUNSELORS MISSION STATEMENT
The Russellville School Counseling program supports students, provides services to students, and develops skills in every child, every day.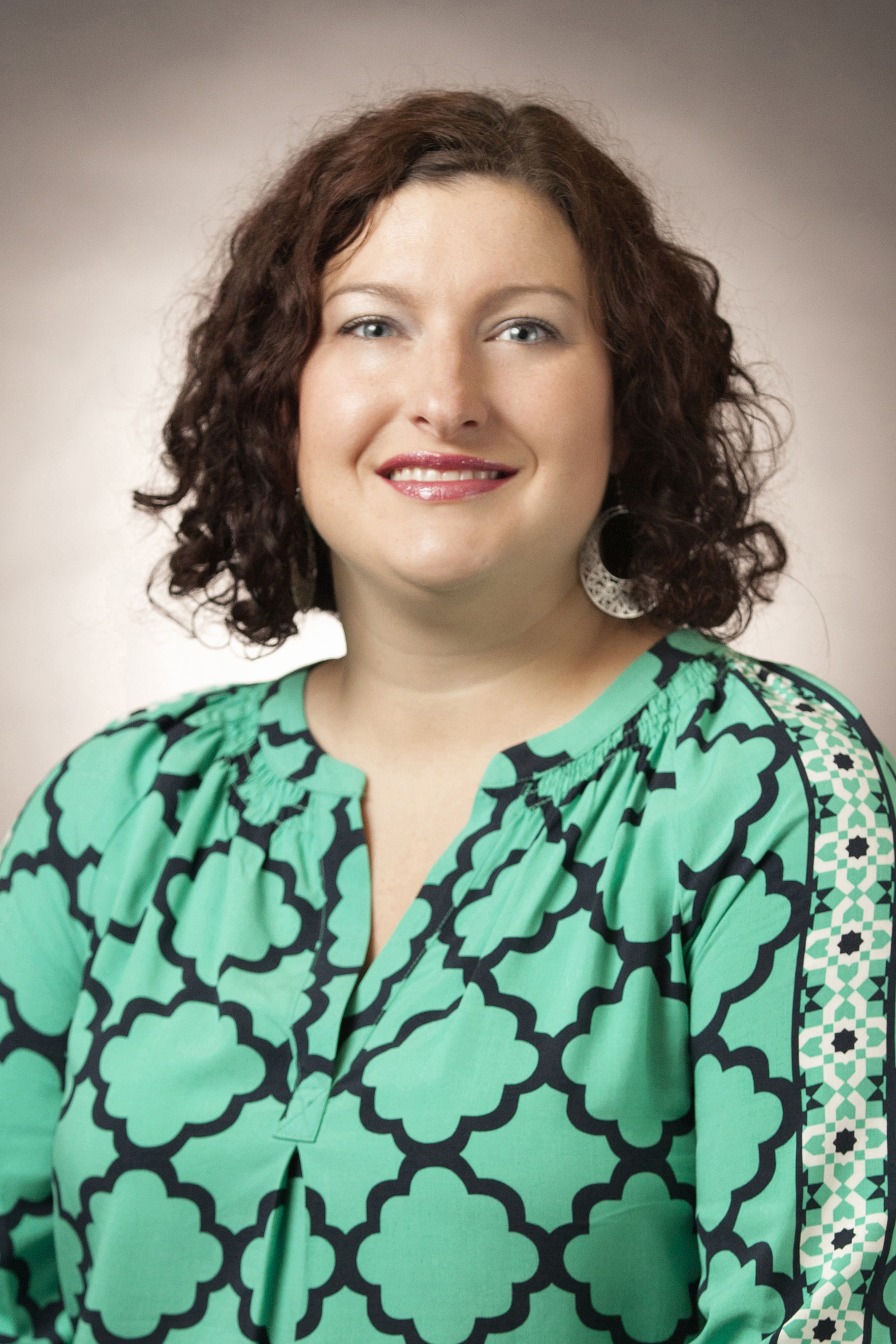 Counselor, Mrs. Sarah Shamsie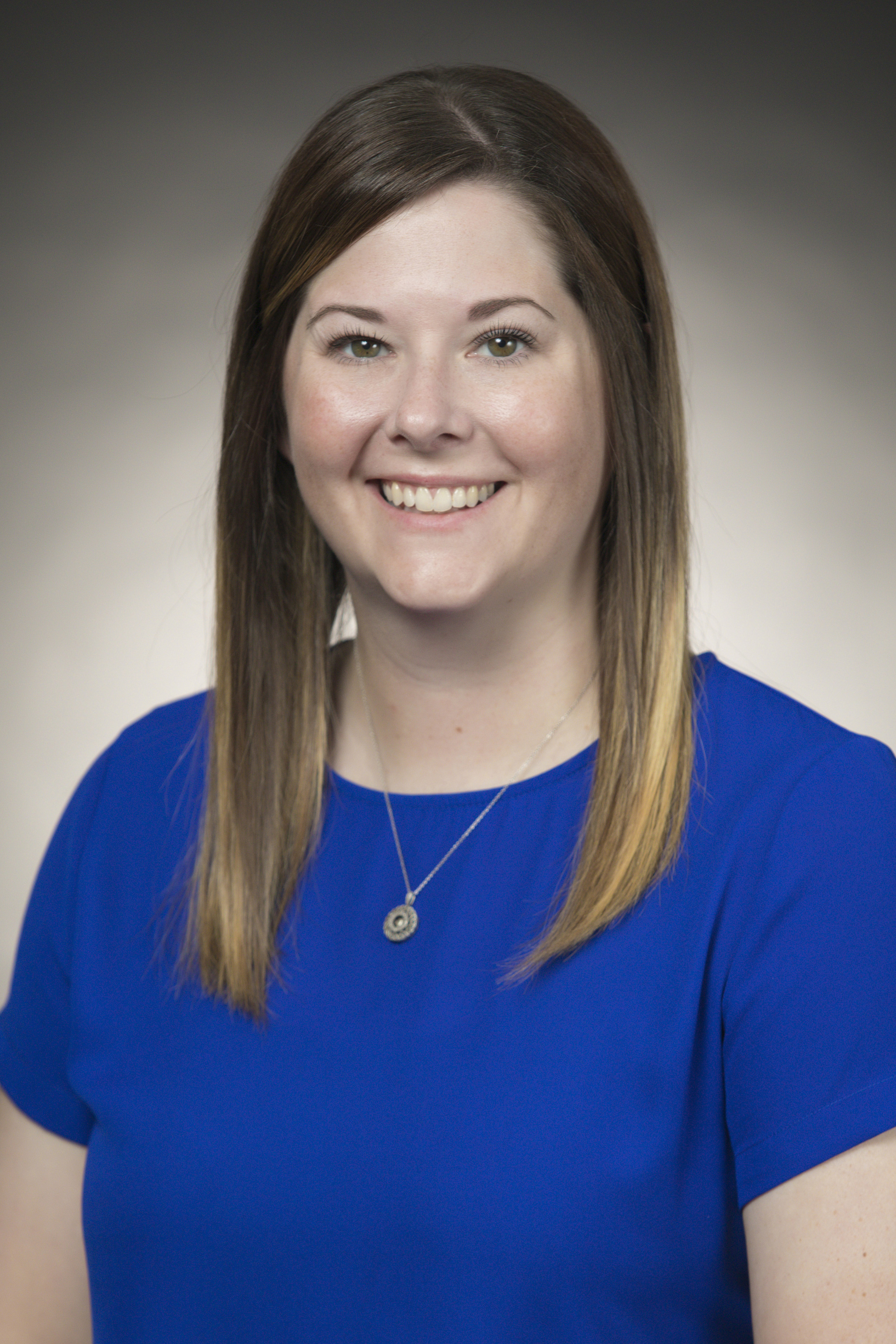 Counselor, Mrs. Courtney Jones
Counselor Vision
To partner with one another, as well as with educators, families, and the community, to provide a safe environment while empowering the whole child to become a successful, productive member of society.
Counselor Beliefs
We believe that when students feel safe and connected at school, they are better able to self-regulate and to solve problems. It's important that everyone (administrators, teachers, counselors, families, students) understand and support the counselor's role in a comprehensive school counseling program. Data collection and reflection support and allow counselors to improve upon counselors' advocacy for students. Students' current and future success (in academics, socially/emotionally, in careers, as citizens) is the focus of the school counselor. We believe that students' diverse talents should be cultivated, and that their varying needs (academic, linguistic, social/emotional) should be met in the school setting. To make lasting, sustainable change, counselors need to work with students' families, as well as with the students themselves. School counselors need timely/current professional development in strategies/techniques that are aimed at meeting the needs of our students, many of whom present with behavioral/emotional challenges, and whose families are impacted by a variety of complex issues.