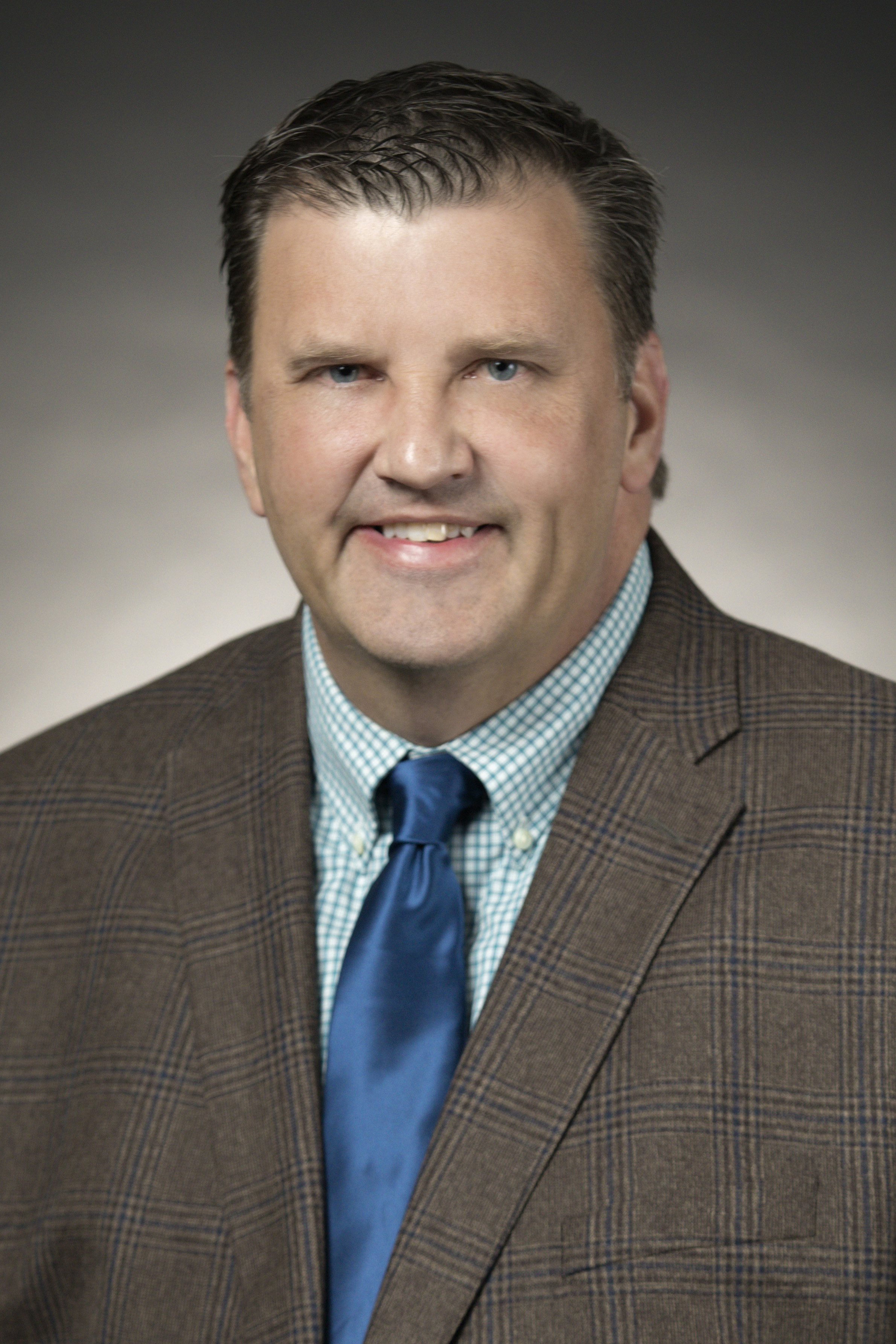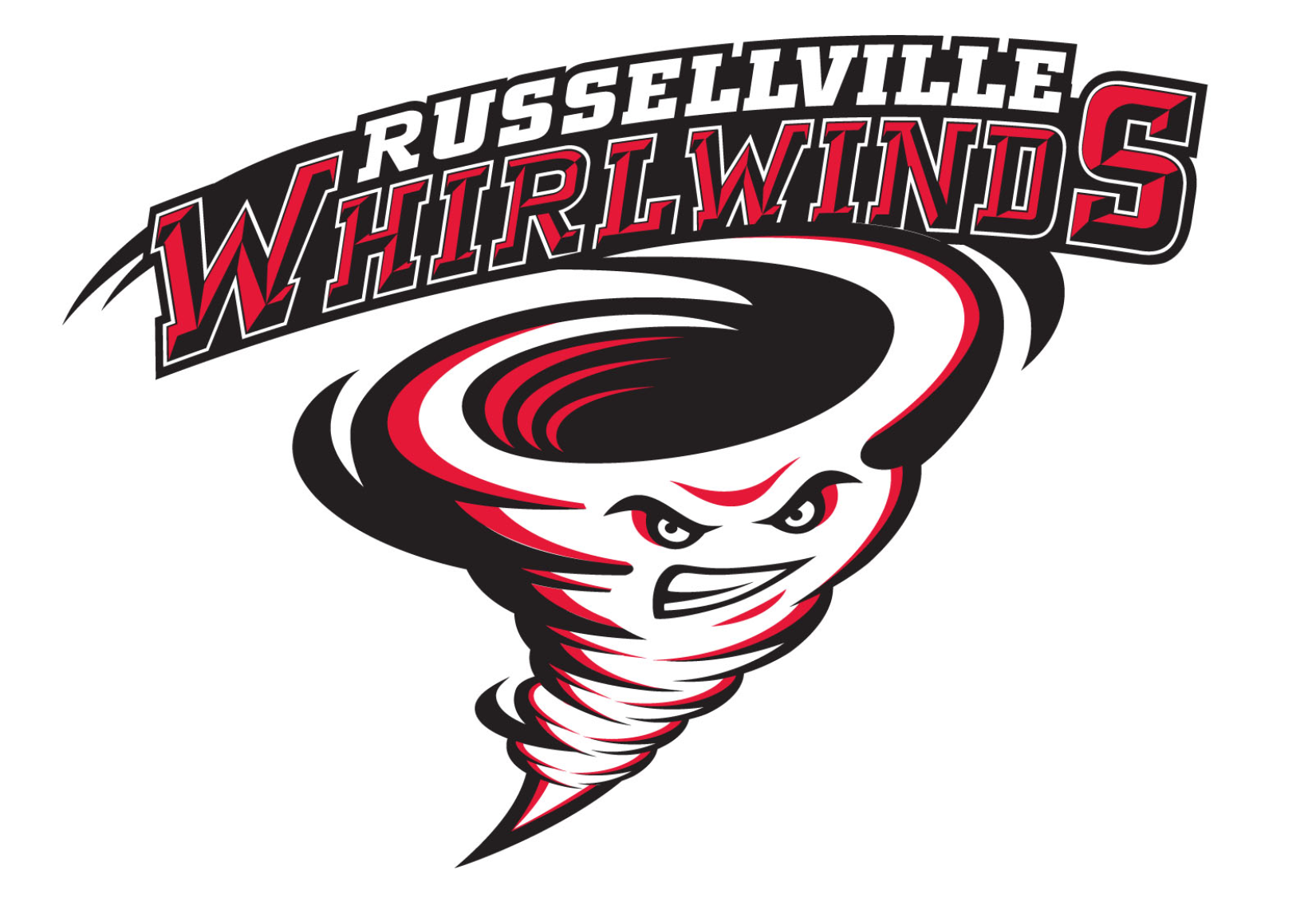 MR. JOE SITKOWSKI, ASSISTANT PRINCIPAL
It is my privilege to serve on the administrative team at Russellville Jr. High School. I have been in education since the 1995-1996 school year, the last eight years as an assistant principal at RHS.
I am honored to be a member of a school district that has a reputation for excellence in education by providing many opportunities for all students to be successful.
Our goal at RJHS is to provide a safe and positive learning environment in which all students can seek out opportunities that will allow them to successfully meet the challenges of the 21st century. Our teachers, administrators, and staff are dedicated to preparing students for a successful future. My role as an administrator is to help ensure a safe learning environment and to empower, equip, and encourage all students with the skills necessary for a successful future. I am proud to live in a community that supports our school district.
My wife, Tarin also works for the district as a Speech Pathologist at Russellville Middle School. We have two kids, Ashton, who is a Russellville Graduate and attends Arkansas Tech, and Ryne, who is a Junior at Russellville High School.
Please feel free to contact me at 479-968-1599 or at joe.sitkowski@russellvilleschools.net