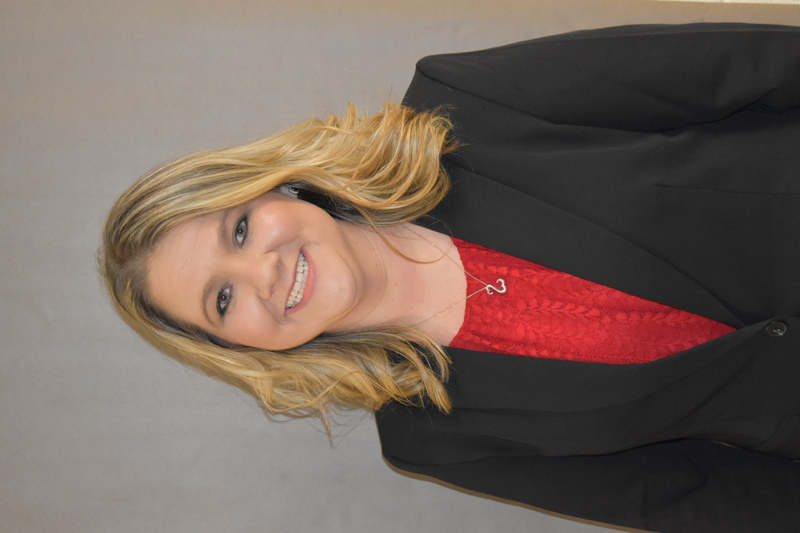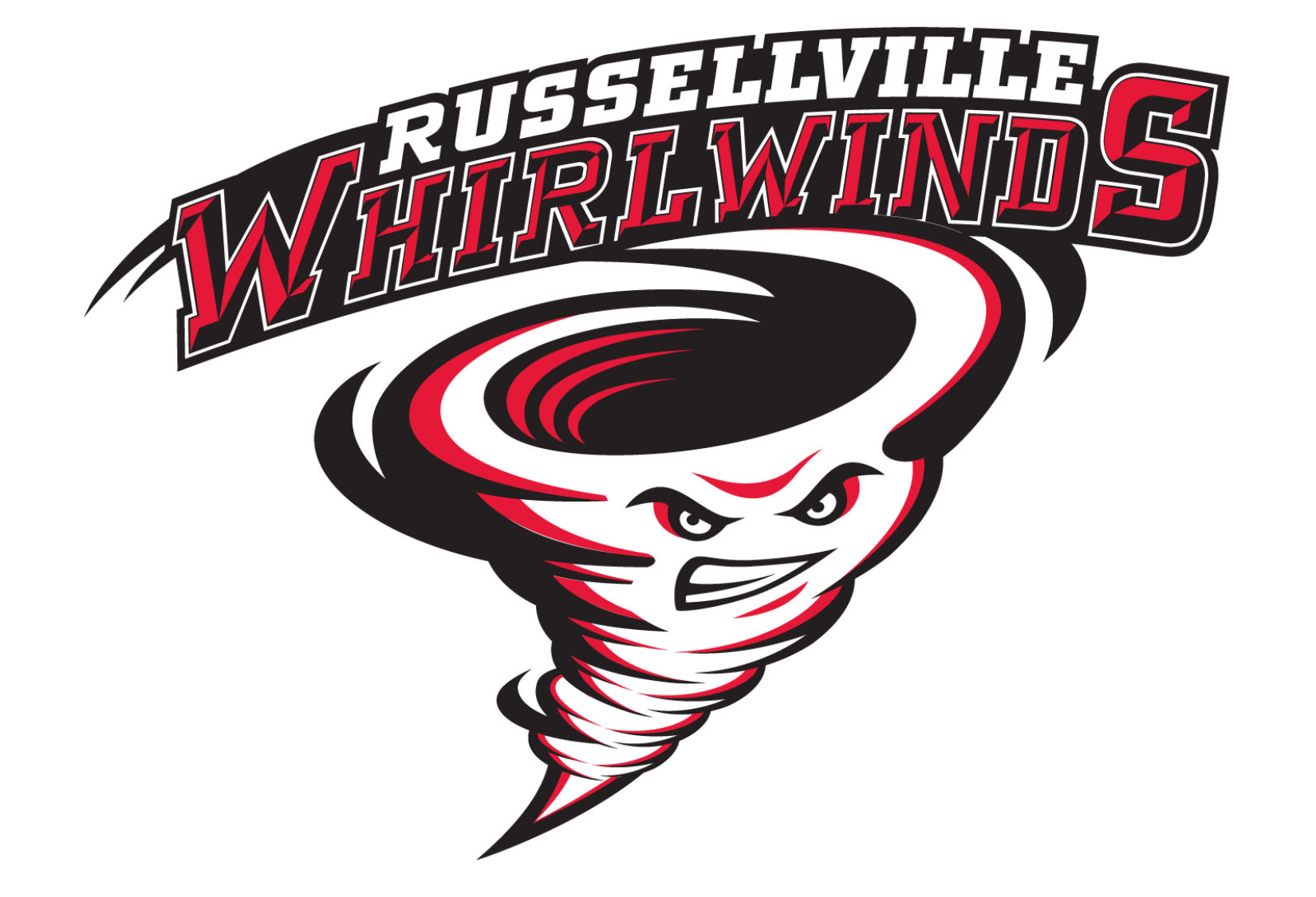 MRS. HOPE STATHAM, ASSISTANT PRINCIPAL
It is with great enthusiasm that I join the Russellville Junior High School family. I am honored to serve as one of the Assistant Principals at RJHS and work with the administrative team. I have been an educator with the Russellville School District since 2012 and look forward to facilitating growth for teachers and students through a supportive learning environment.
Our teachers, administrators, and staff are dedicated to preparing students for a successful future by fostering growth. I am greatly looking forward to partnering with you to give our students what each and every one of them deserves—a top-quality, rigorous education that will prepare them well for success in college and life. One of my goals is to build positive relationships while helping students become the best version of themselves.
The most rewarding part of education is the student connection piece. We all bring our individual talents and strengths to the "classroom pool" which aids in our success as a whole. At RJHS, we connect, work, and grow together!
I am supported by my husband Jason and our two sons, Maddix and Rayden. I attended RSD as a student K-12 and knew that I wanted to be on the district team that had a reputation for achieving excellence. My husband and I are proud to have our children enrolled in this incredible district. This is home and I'm so glad to be here!
Please feel free to contact me at 479-968-1599 or at hope.statham@rsdk12.net. It's going to be a great year and I can't wait to meet you.