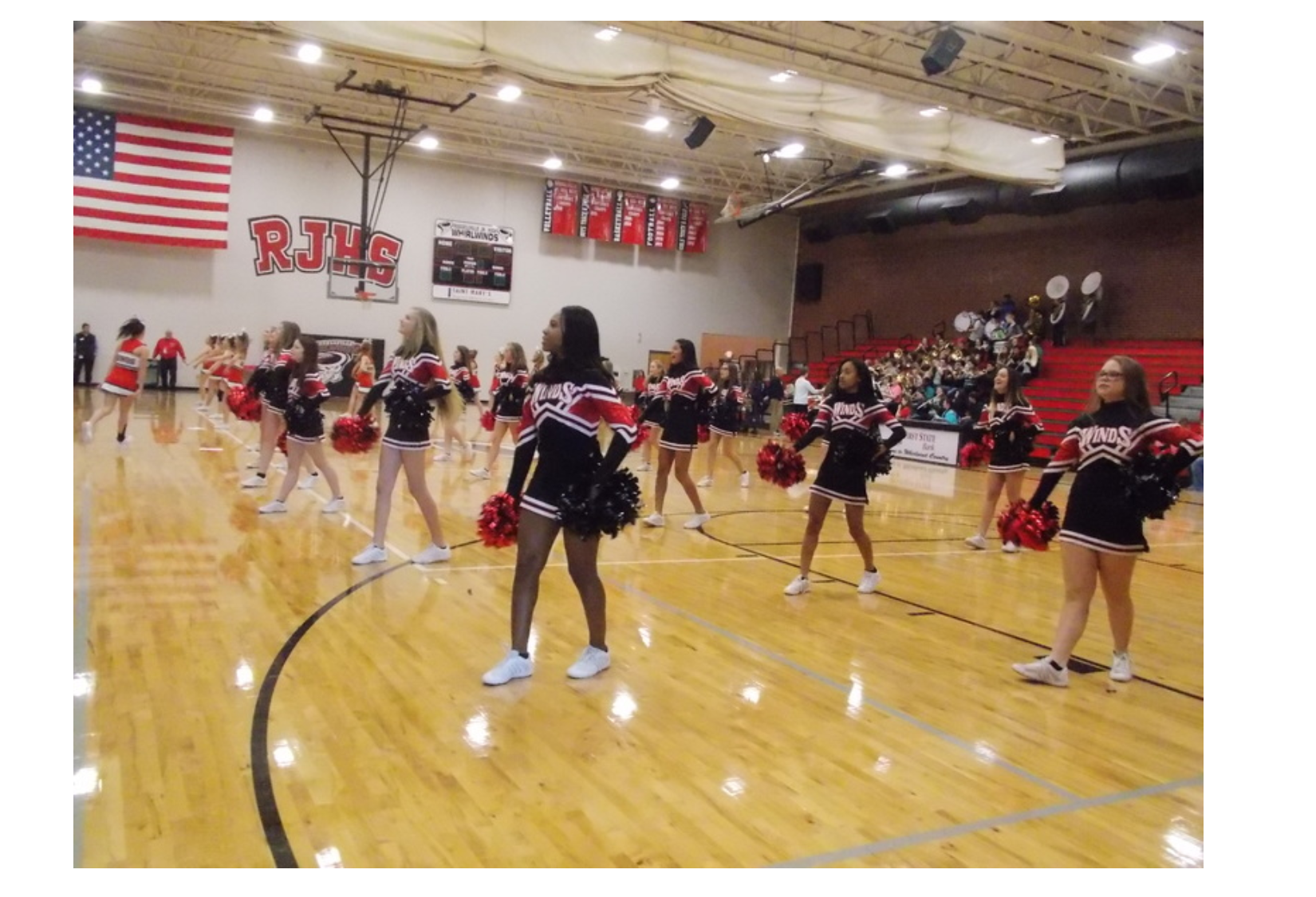 School pep rally before a basketball game.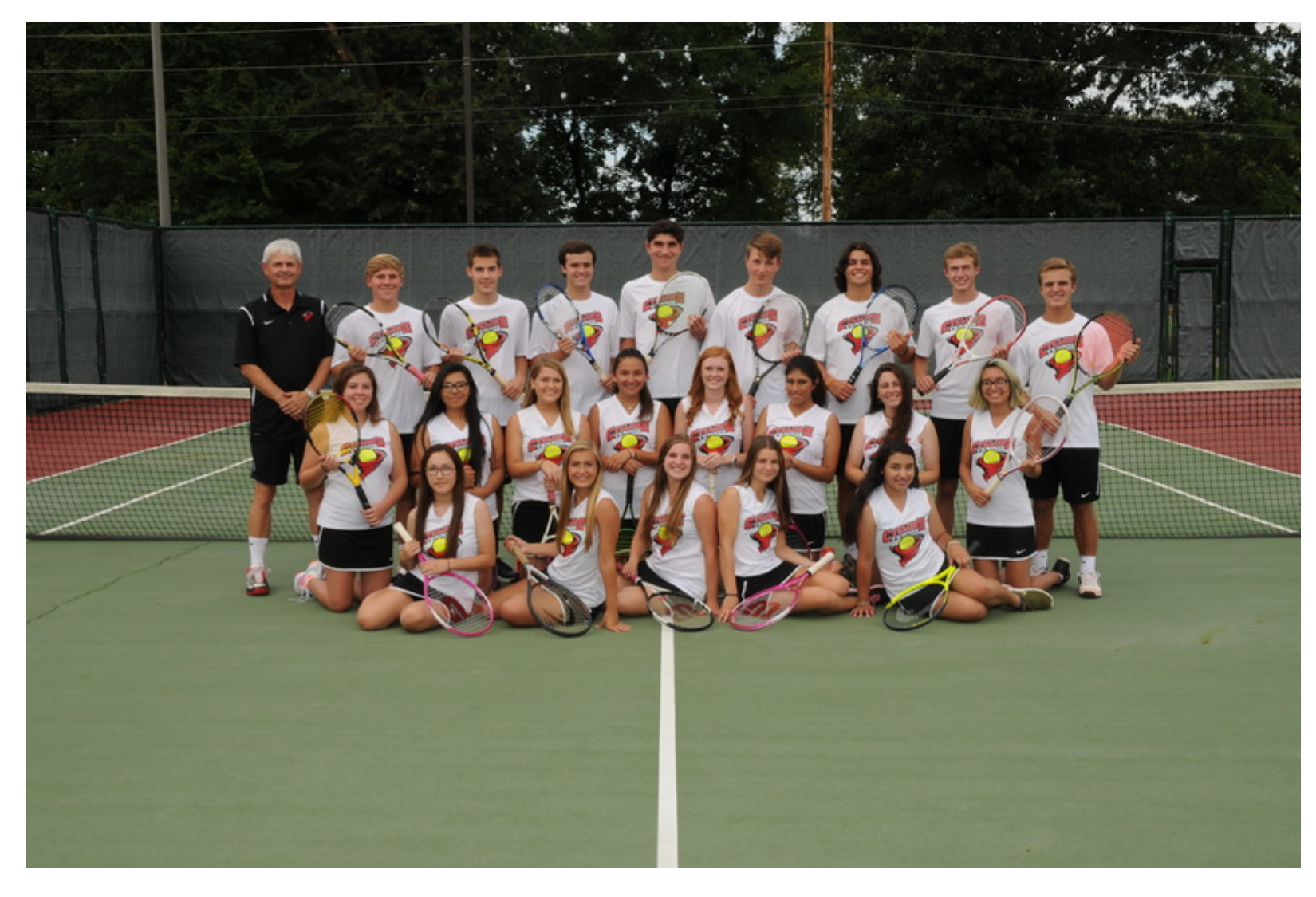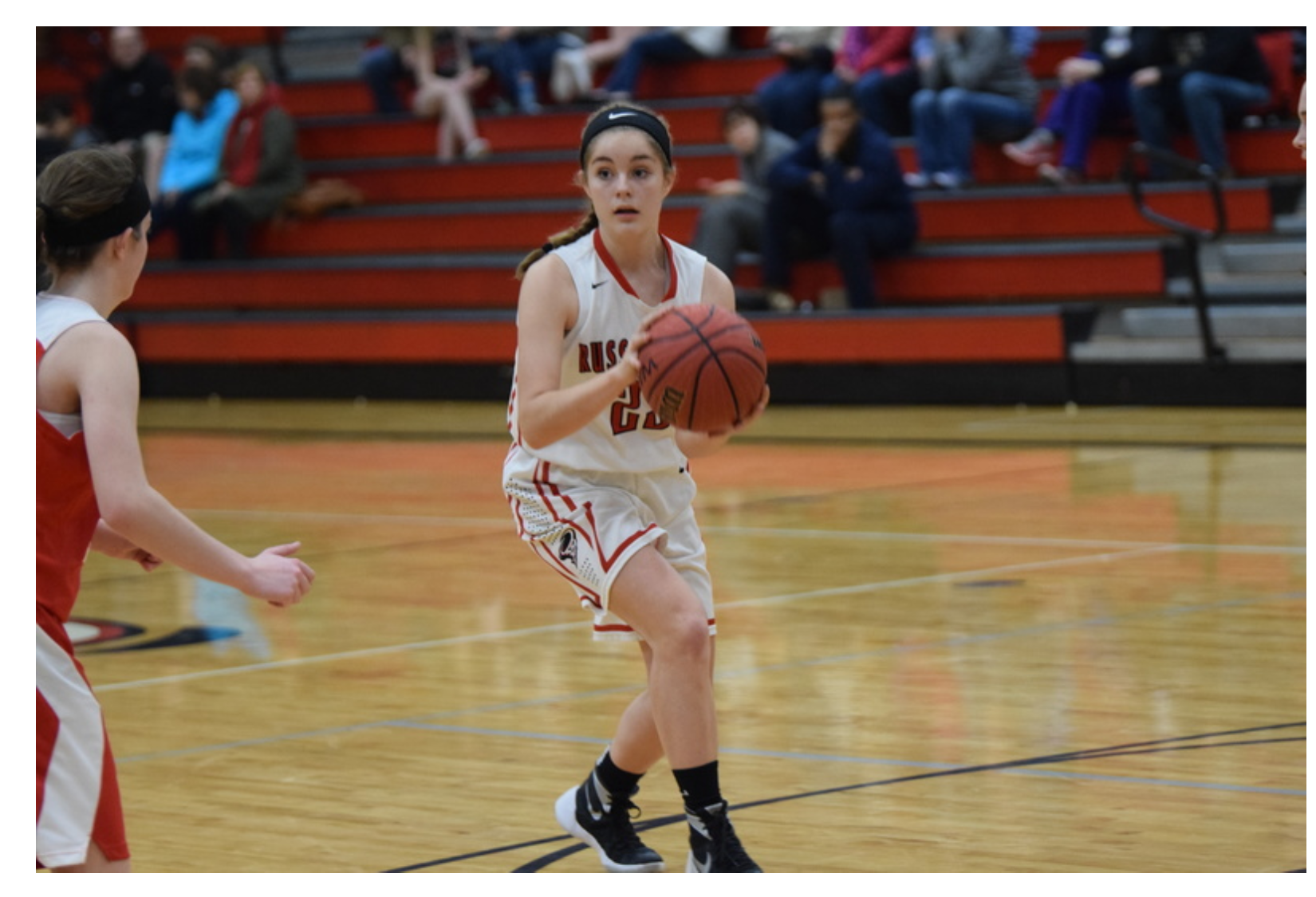 RJHS Lady Whirlwinds basketball.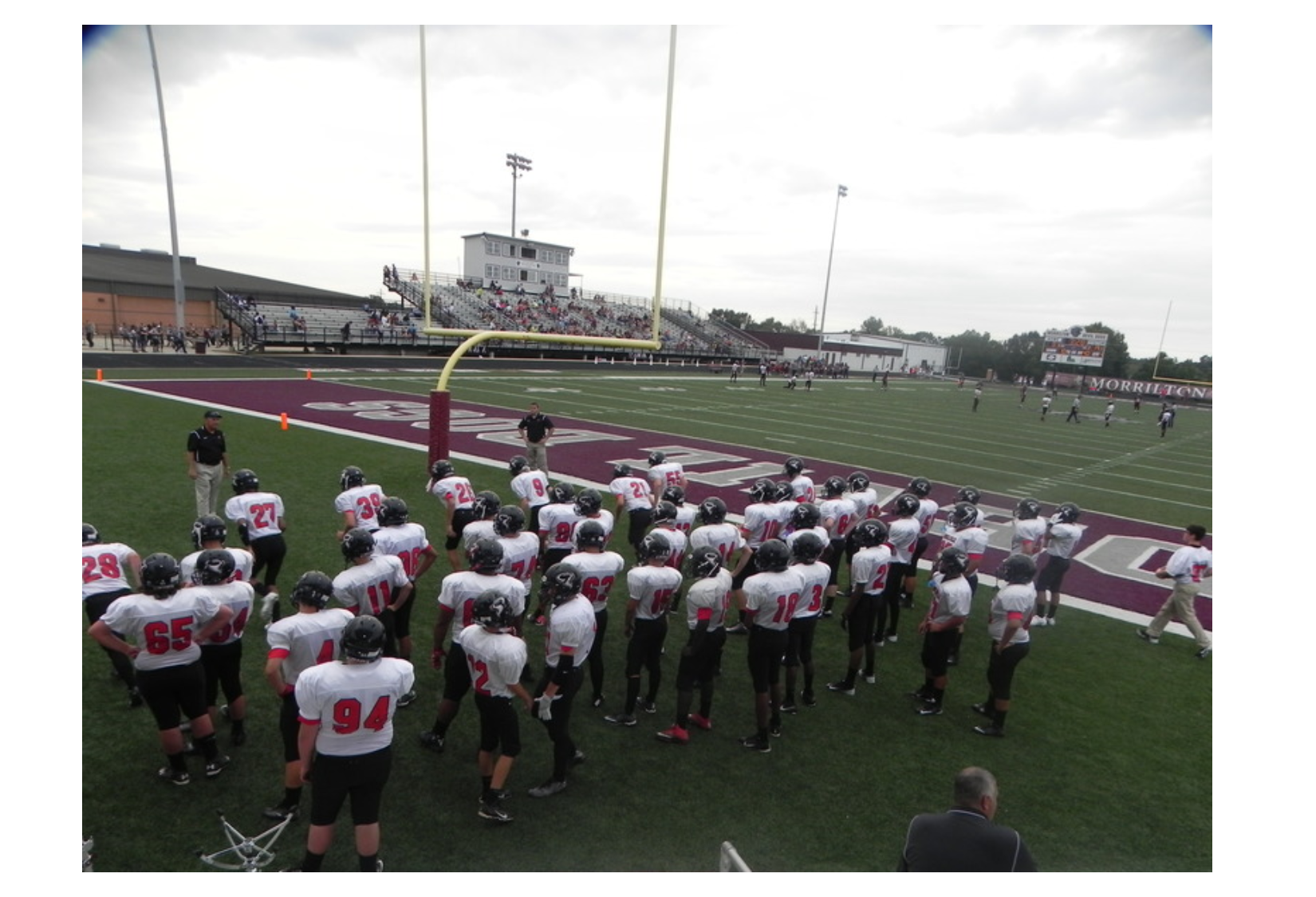 RJHS football gets ready to take the field.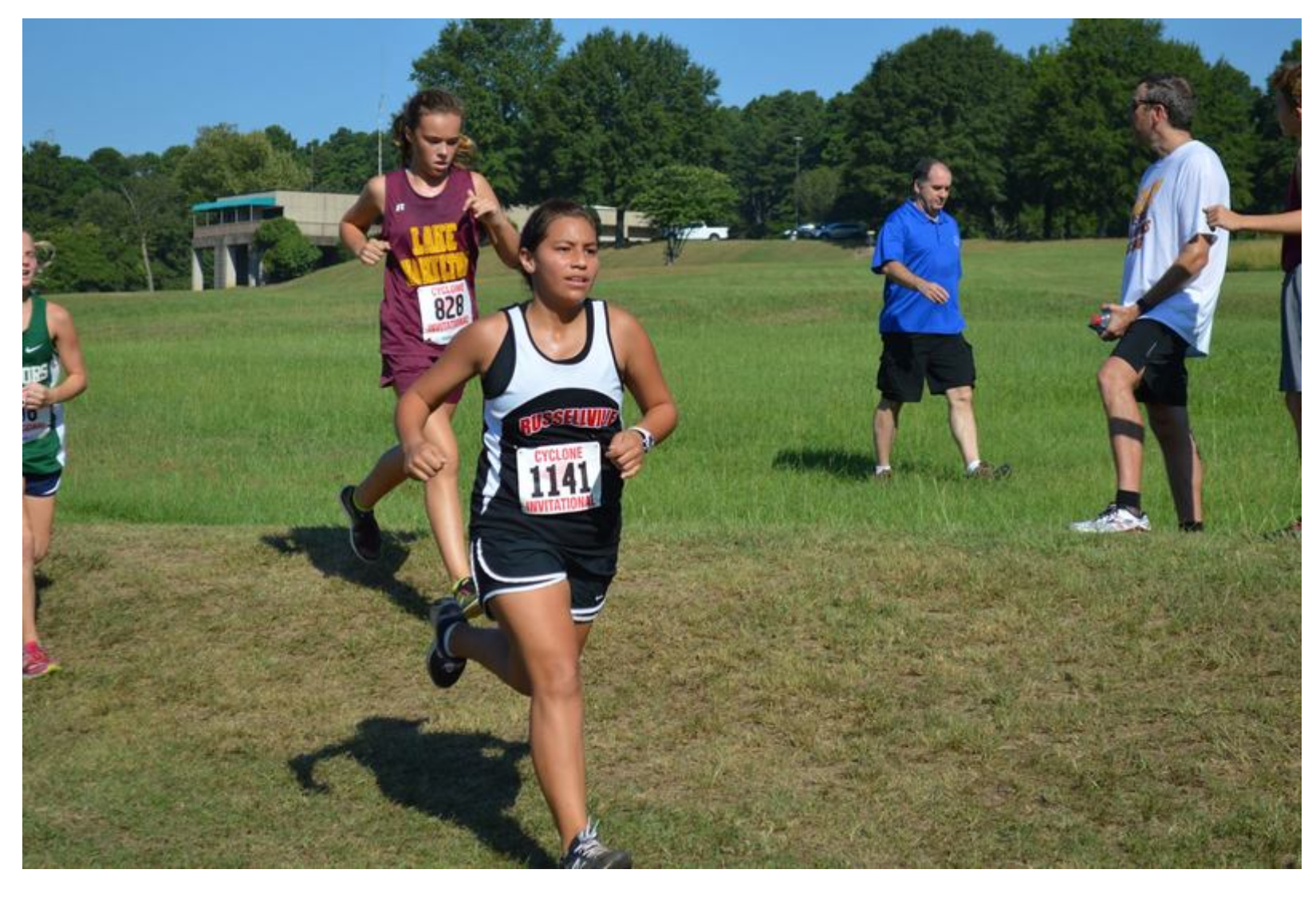 RJHS cross country runner.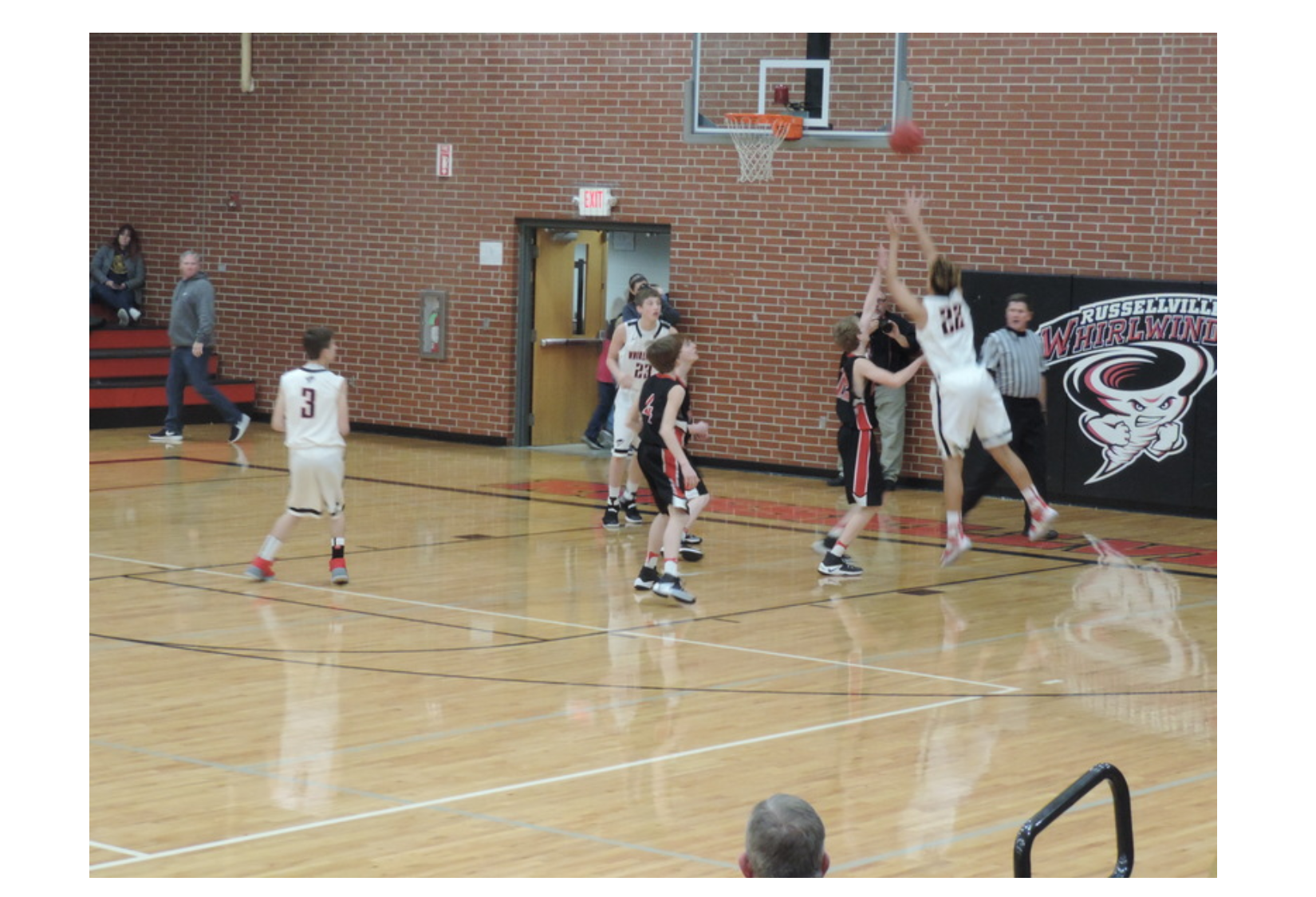 RJHS Whirlwind basketball.
RJHS ATHLETIC OPPORTUNITIES
Visit the RSD Athletics page to see more information about sports schedules.
Extra-curricular activities are important components of the total educational program. Student participation in these activities should not interfere with, or detract, from student participation in the rest of the educational program.
Volleyball, Head Coach: Cindy Williams, Assistant Coach: Nina Chiolino
Football, Head Coach: David Beal, Assistant Coaches: Jason Martin, Blake Young, Marc Tucker, Jordan Duggar, Dalton Pearson
Boys Basketball, Head Coach: Matt Howerton, Assistant Coach: Blake Young
Girls Basketball, Head Coach: Mitchell Wilson, Assistant Coaches: Chase White, Jason Martin
Girls Soccer, Head Coach: Kelly Young
Boys Soccer, Head Coach: Jared Fuller
Baseball, Head Coach: Will McCrotty
Softball, Head Coach: Mickey Duvall
Swimming, Head Coach: Gary Knudsen
Cross Country, Head Coach: John Frasier
Girls Track and Field, Head Coach Cindy Williams, Assistant Coaches: Mitchell Wilson, Matt Howerton, Chase White,
Boys Track and Field, Head Coach Marc Tucker, Assistant Coach: Jordan Duggar
Golf, Head Coach Barry Whittington
Tennis, Head Coach Bill Roulette
Wrestling, Head Coach Adrian Meredith
Whirlwind Dance, Head Coach Nina Chiolino
Whirlwind Cheer, Head Coach Leslie Boles
Intramurals, Coach Nina Chiolino
Intramural activities include: Basketball, Kickball, Dodge ball, Ping Pong