Superintendent's COVID-19 Friday Update for December 4, 2020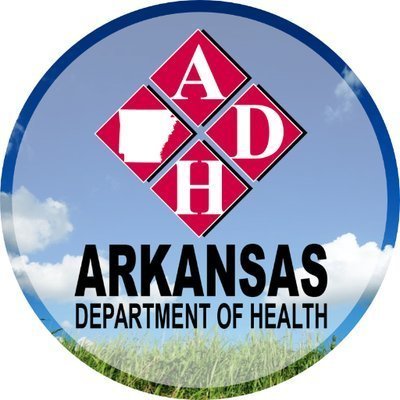 As of this communication on December 4th we have:
24 active positive cases (24 before Thanksgiving) among students (18) and staff (6).
31 staff members are quarantined (19 before Thanksgiving).
185 students are quarantined (114 before Thanksgiving) This is a 62% increase since Thanksgiving.
A total of 240 students and staff are out of school or work as of this week.
Our total cumulative positive cases among staff and students are 184 out of 6,025 students and staff. This is now 3% of our district who have tested positive since the outbreak.
How does this compare to all of the residents within our community?
According to the ACHI (Arkansas Center for Health Improvement) data as of November 30th there were:
2,533 cumulative positive cases in the Russellville community (6% of community).
225 new cases (151 before Thanksgiving).
There are some new guidelines released from the CDC and the Arkansas Department of Health. The guidelines for quarantine have changed which will allow a student or staff member to return to school or work earlier if they are presenting with no signs and symptoms and earlier with a negative test. COVID-19 Quarantine Updates
As our state and nation continues to see a rise in cases and hospitalizations, it is extremely important that all of us remain diligent in doing the things we know to do that will decrease the spread of the virus. I encourage you all to be patient and please be safe in all you do.
We are all Achieving Excellence Together,
Dr. Gotcher