We had an AMAZING Week #2 here are RJHS!
It was a great week for sports at RJHS!

Our first pep rally of the year was so fun! All of our sports teams were represented and the students were so spirited! See them here! https://drive.google.com/file/...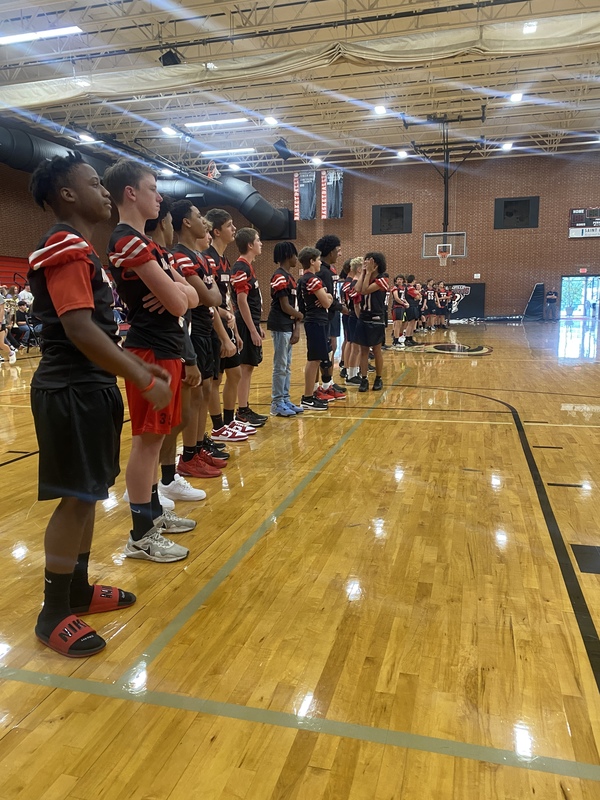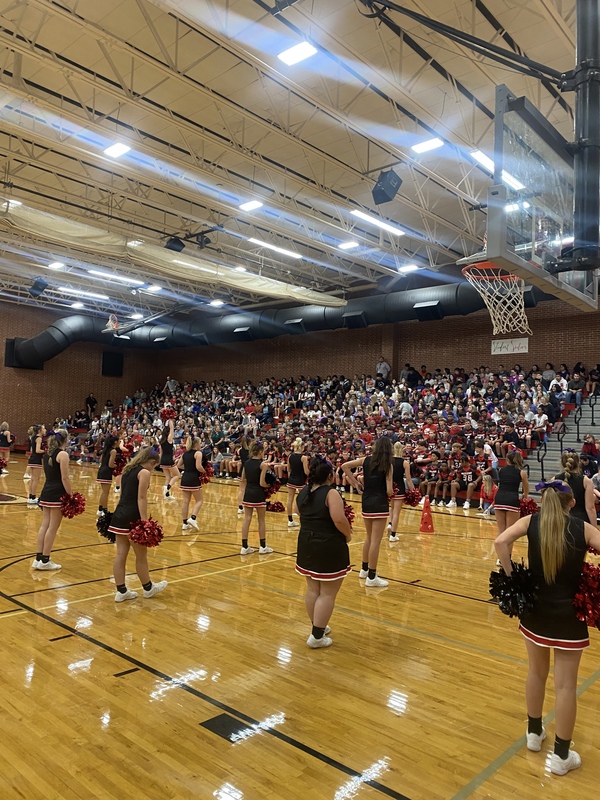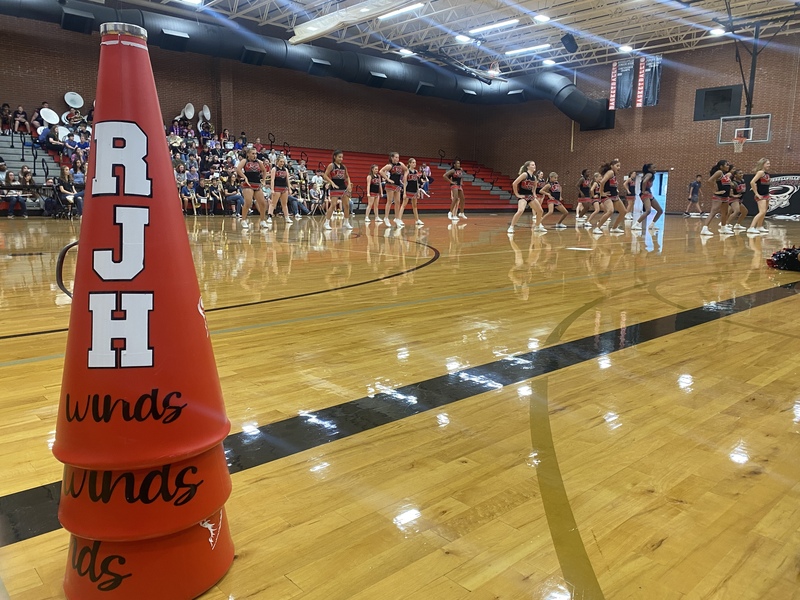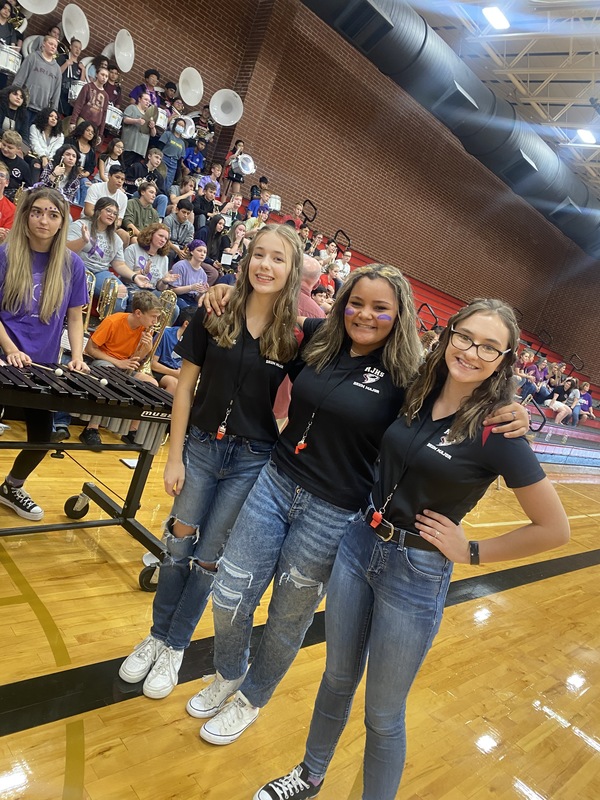 One of the games at the pep rally was "Musical Chair-Free Throws"!
Check out the winning shot in the video link below!
https://drive.google.com/file/...

Whirlwind Volleyball
Our Volleyball teams had their first matches this week! They won on the road in Searcy on Monday, and then they won again at home on Wednesday! Both 8th and 9th-grade teams are officially 2-0! Way to go, Coach Williams, Coach Turner, and all of our volleyball girls!
Our student section at the Volleyball game was so supportive as well!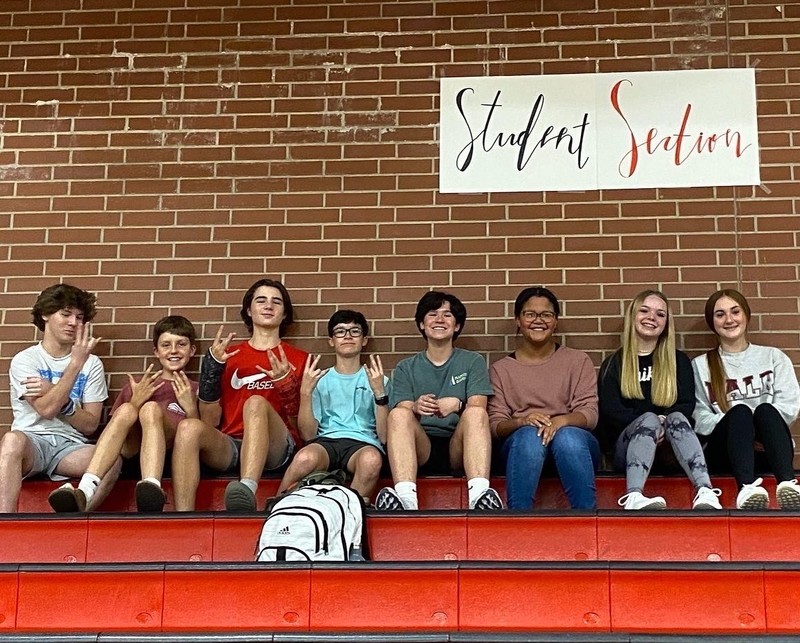 Whirlwind Football
Our 8th & 9th-grade football teams also won big against Harrison this week! They played so well! Caleb Campbell scored the winning TD with help from his awesome lineman, receivers, and running backs! The defense came up with a huge stop at the end of the game to seal the victory! Check out the winning touchdown at the link below!
https://drive.google.com/file/...
Have a great weekend Whirlwinds!