Week #3 at RJHS was action-packed!
Students and staff are getting into the groove of teaching and learning this week.
In Mr. Carter's 9th grade Science classes, students are practicing the scientific method by comparing the statistical data of two different dish liquids.
In Mrs. Rose's Life Skills classes, students are working on Financial Literacy. They are learning how to make a list of materials they need for a recipe and how much it is going to cost.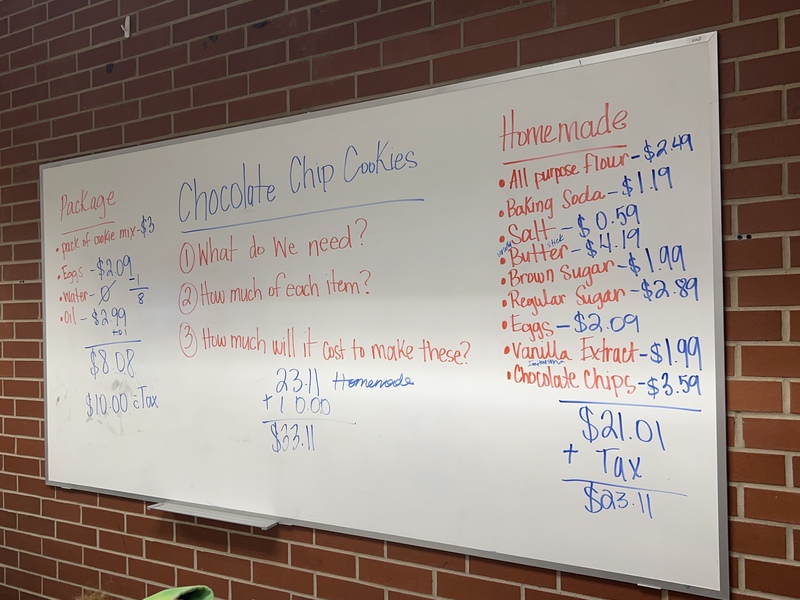 In Ms. Hall's 9th grade English classes, the students are completing a project called Post Mortem of a Character or Autopsy of a Character. Students working on our standard dealing with characterization created life-sized versions of characters chosen from our stories using both indirect and direct text evidence to make inferences. She wanted to get them up and out of their seats! They are often working on their computers, so this activity hits multiple parts of an essential standard while also engaging kinesthetic learners and artists.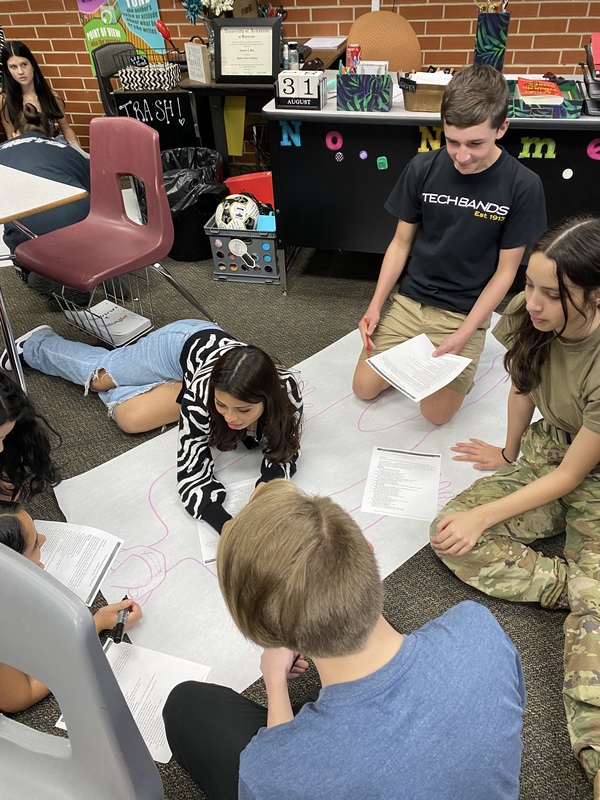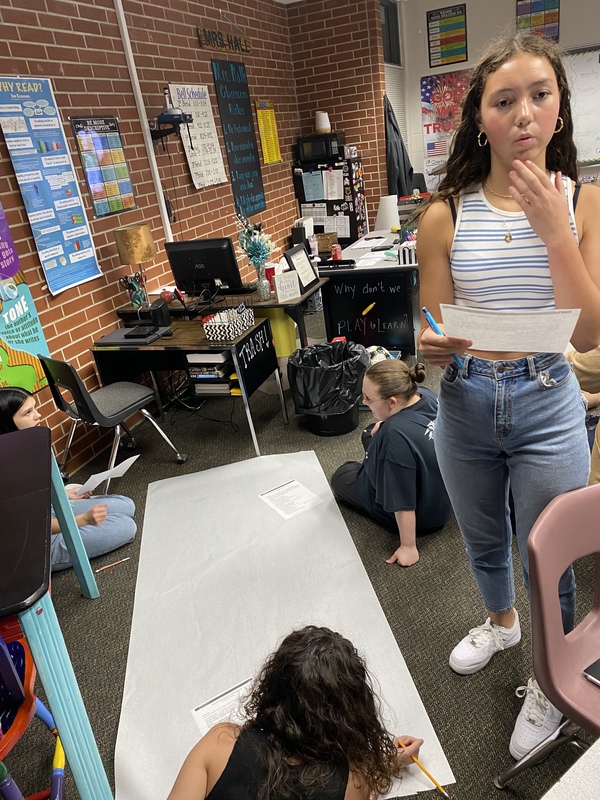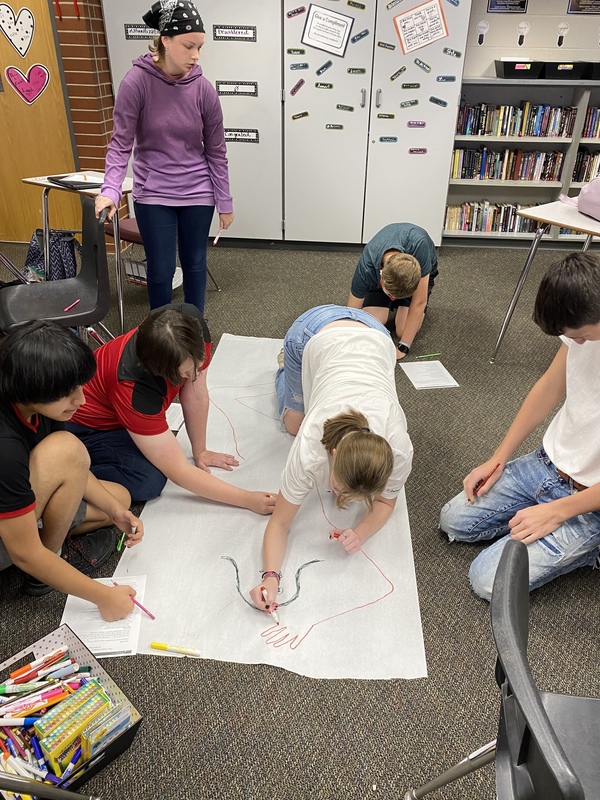 Employee and Student and of the Month
Congratulations to our September Employee and Student of the Month! This month our Employee of the Month is Janie Duvall, and our Student of the Month is Taylor Roach. Check out the announcement at this link!
RJHS Band
We are so proud of the RJHS band! They do a great job to help motivate our fans at all of our home games and pep rallies. We are excited to hear them play more and watch their performances this season.
RJHS Volleyball
Our girls are still going strong this week! 9th-grade girls are 4-0 now and our 8th graders are 3-1! If you didn't get to attend Wednesday's home volleyball game, it was an intense one! The 9th grade played their hearts out! The game came down to the final few seconds and the server, Aaliyah Castro, scored the winning point! Check out the Facebook Live video, courtesy of Jeremy Keaster, here!