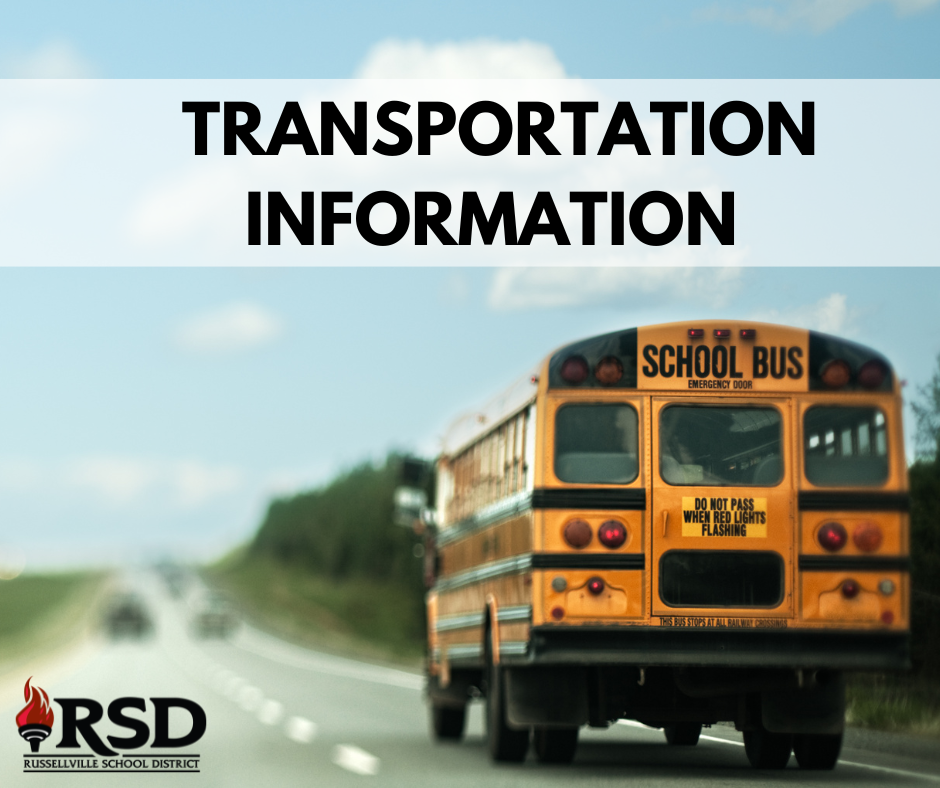 The 2022-2023 RJHS T-shirts are now on sale! Click the link below and order now!
https://rjhs-winds-pto.square.site/
Order by this Sunday, August 14th to receive your shirt before the first home football game. Orders can be placed through the PTO site! The second and final order deadline will be Sunday, August 28th. QUESTIONS? Email Susan Manns (
smmanns@yahoo.com
) YS (6-8), YM (10-12), YL (14-16)...$15 ADULT; S, M, L, XL...$15 XX...$17 3XL...$18 4XL...$19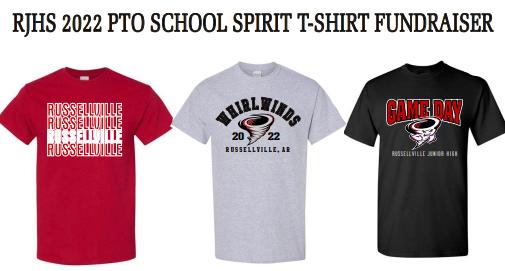 RSD secondary schools will host Open House tonight, August 11th. Please see the schedule below: RIS 4-6 pm RMS 4-6 pm RJHS 4-6 pm RHS New Student & Sophomore Orientation 5-6 pm RHS Open House 6-7 pm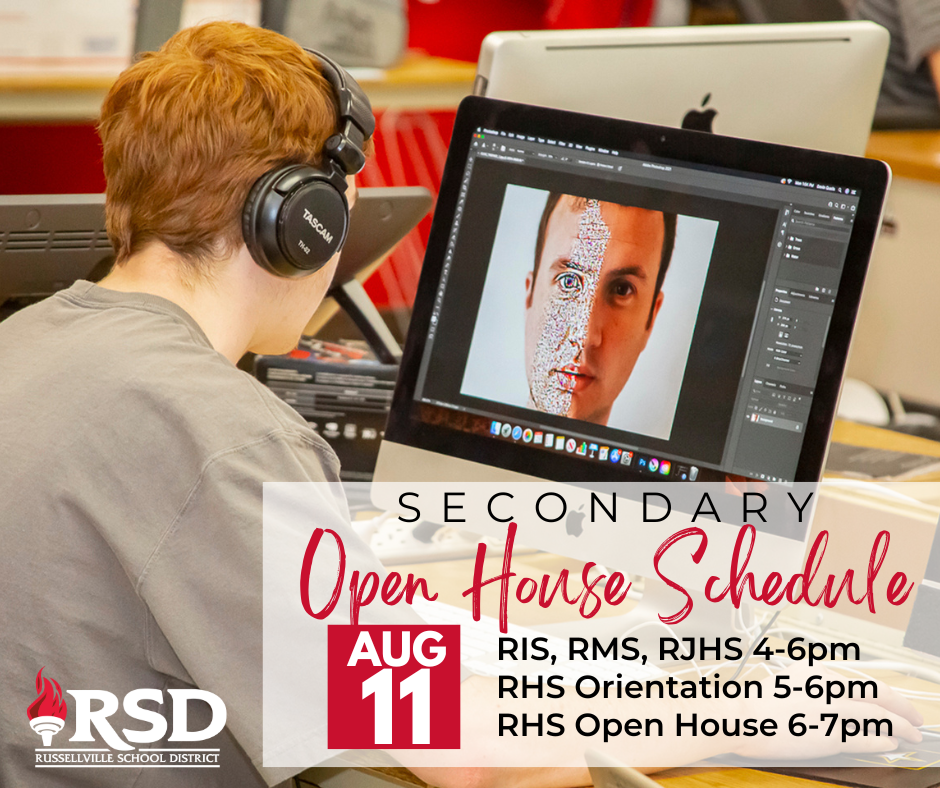 IMPORTANT INFORMATION: All RSD buildings and offices will be closed Thursday, August 11th and Friday, August 12th for districtwide professional development.
2022-2023 RJHS Faculty and Staff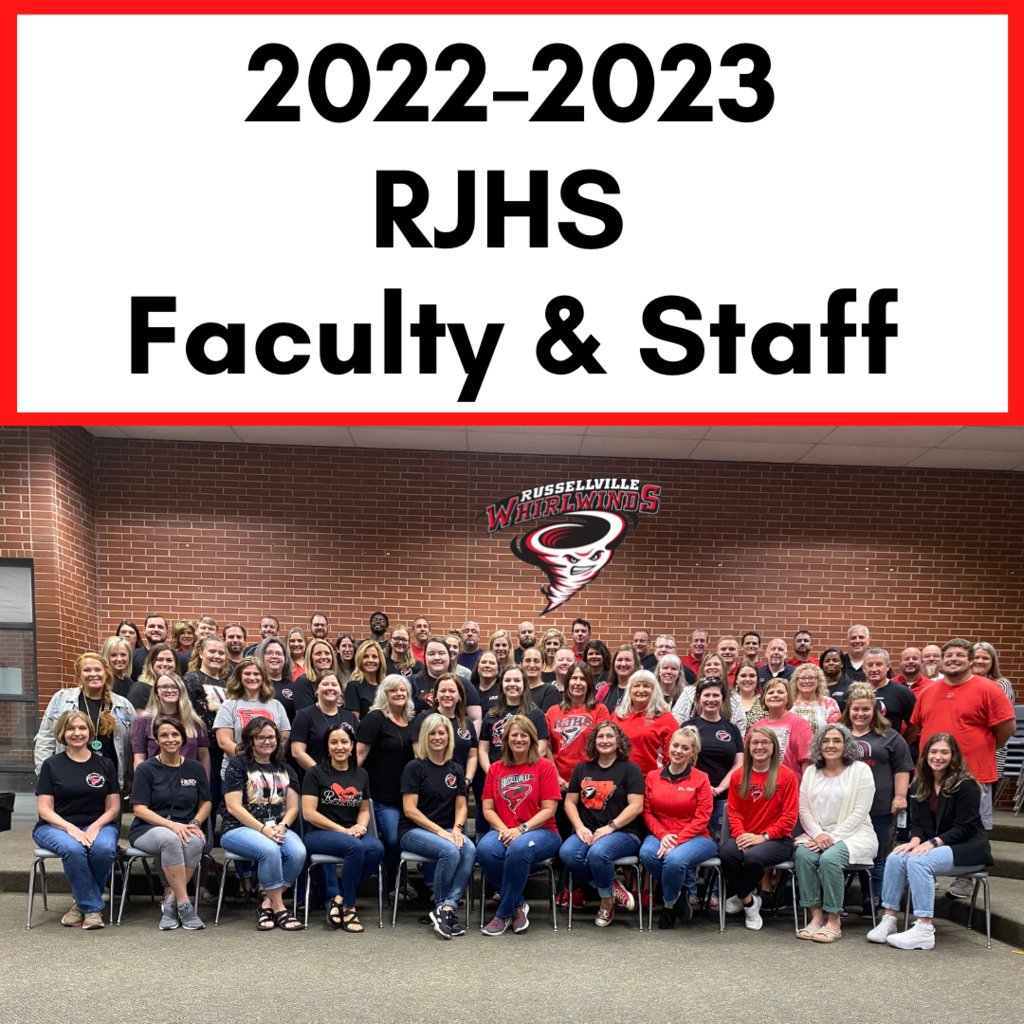 RJHS Jeopardy Winners! These ladies rocked the staff Jeopardy game this morning!
The RJHS teachers and staff were spoiled by the RJHS football team today! The boys washed all of the teacher's and staff's cars, while the teachers and staff were attending Back-to-School PD! Thank you so much guys! #whirlwindpride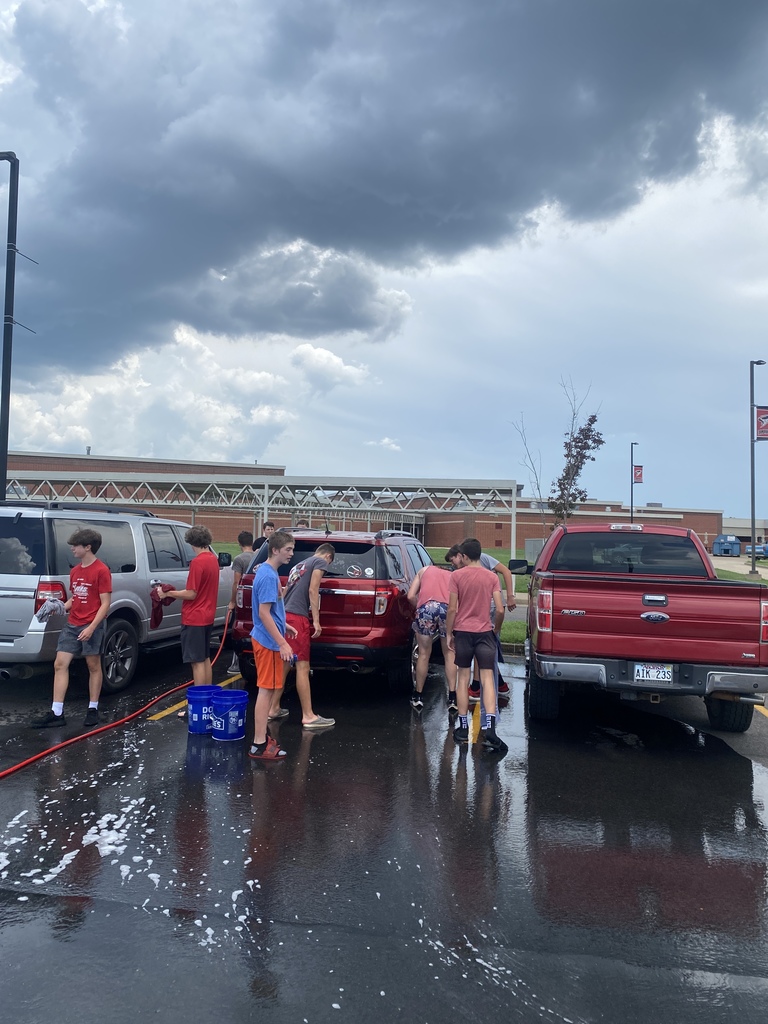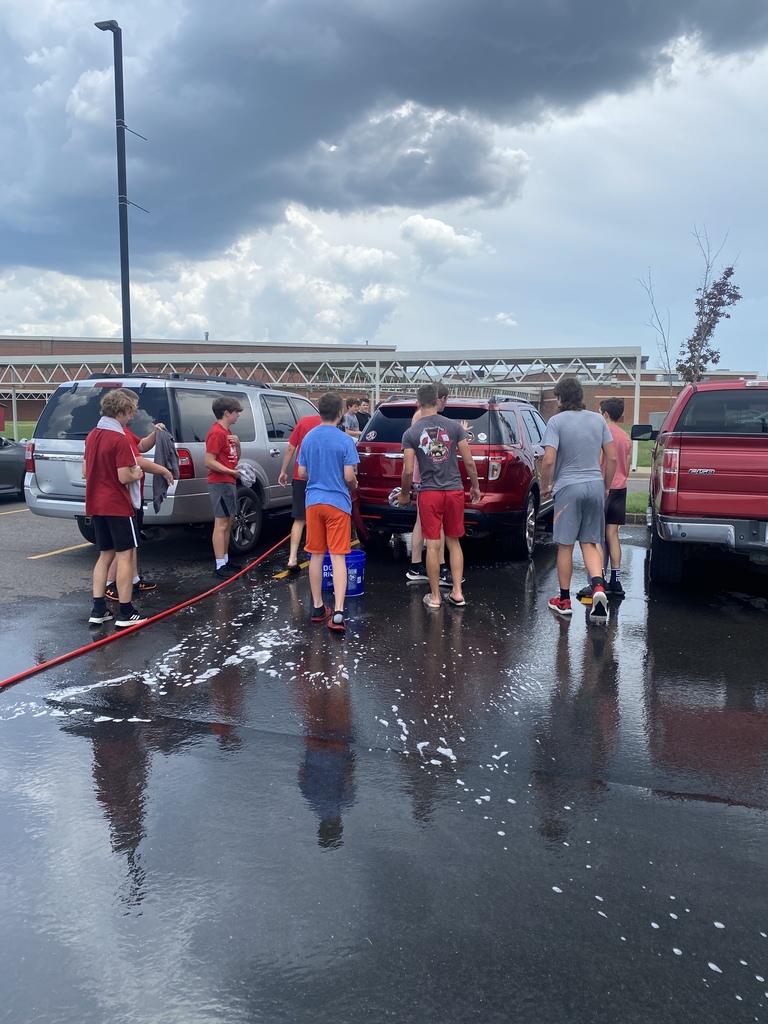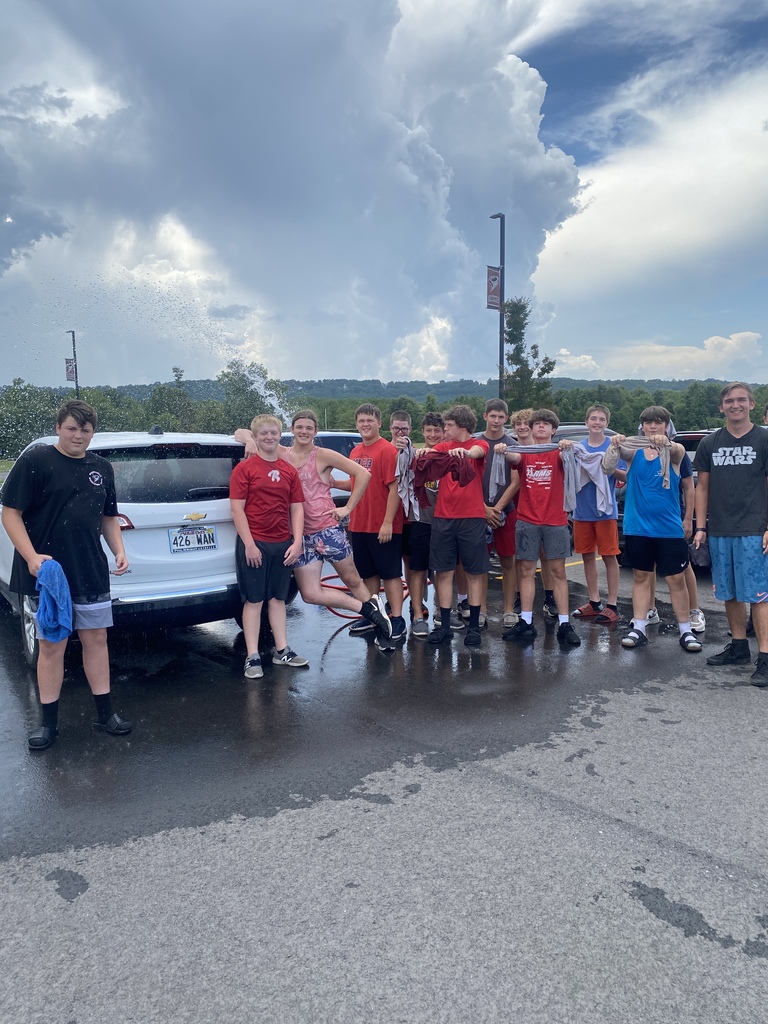 Good Morning RJHS! We are so excited to see you in just a week! We hope you have enjoyed your summer and are ready for an AMAZING school year!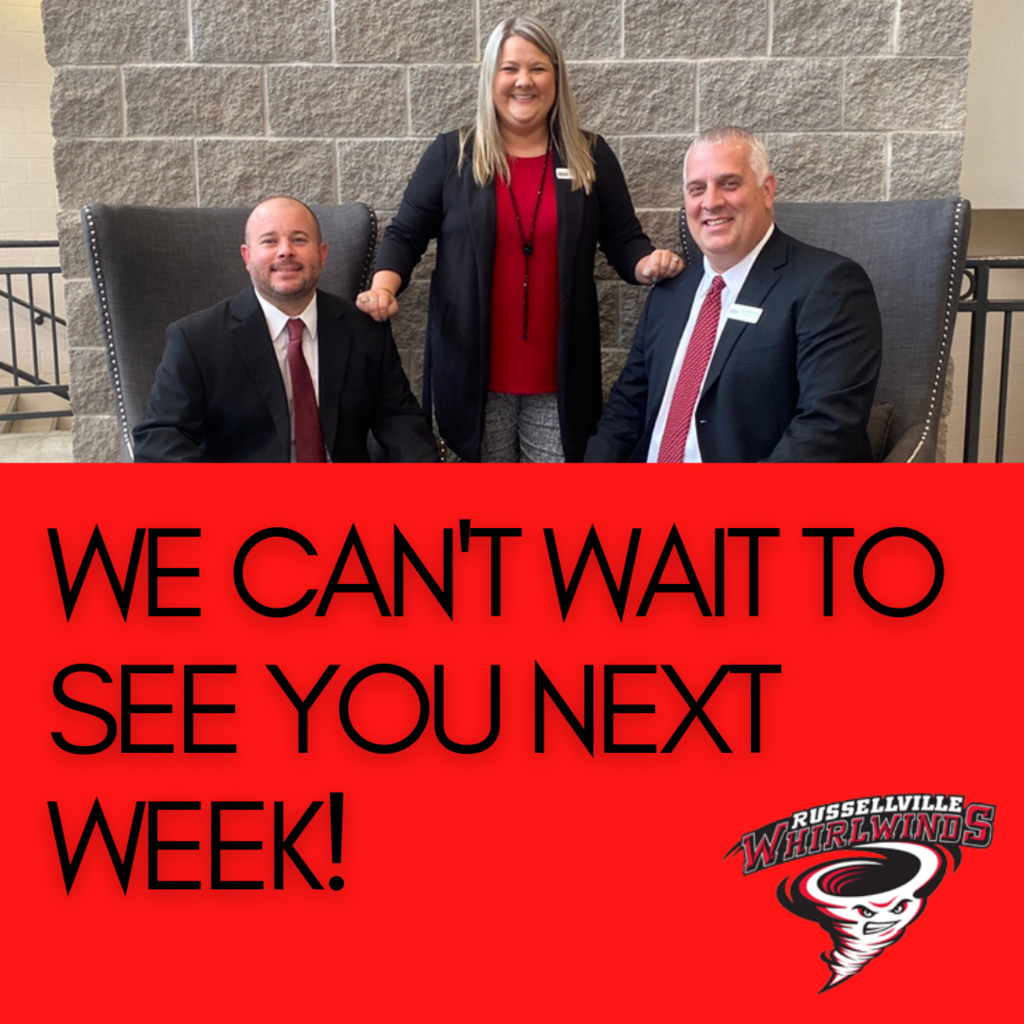 Returning RSD student registration is now open! Emails have been sent, but please be patient as they are sent gradually. Please check for emails sent from Arkansas State Department of Education. The subject line will say Russellville School District Returning Registration for "your child's name". If you have not received an email for your child by Tuesday, August 9th, please contact your child's school. For more information and instructions, please visit the RSD website:
https://www.rsdk12.net/article/799219
Welcome to RJHS Coach Chisum!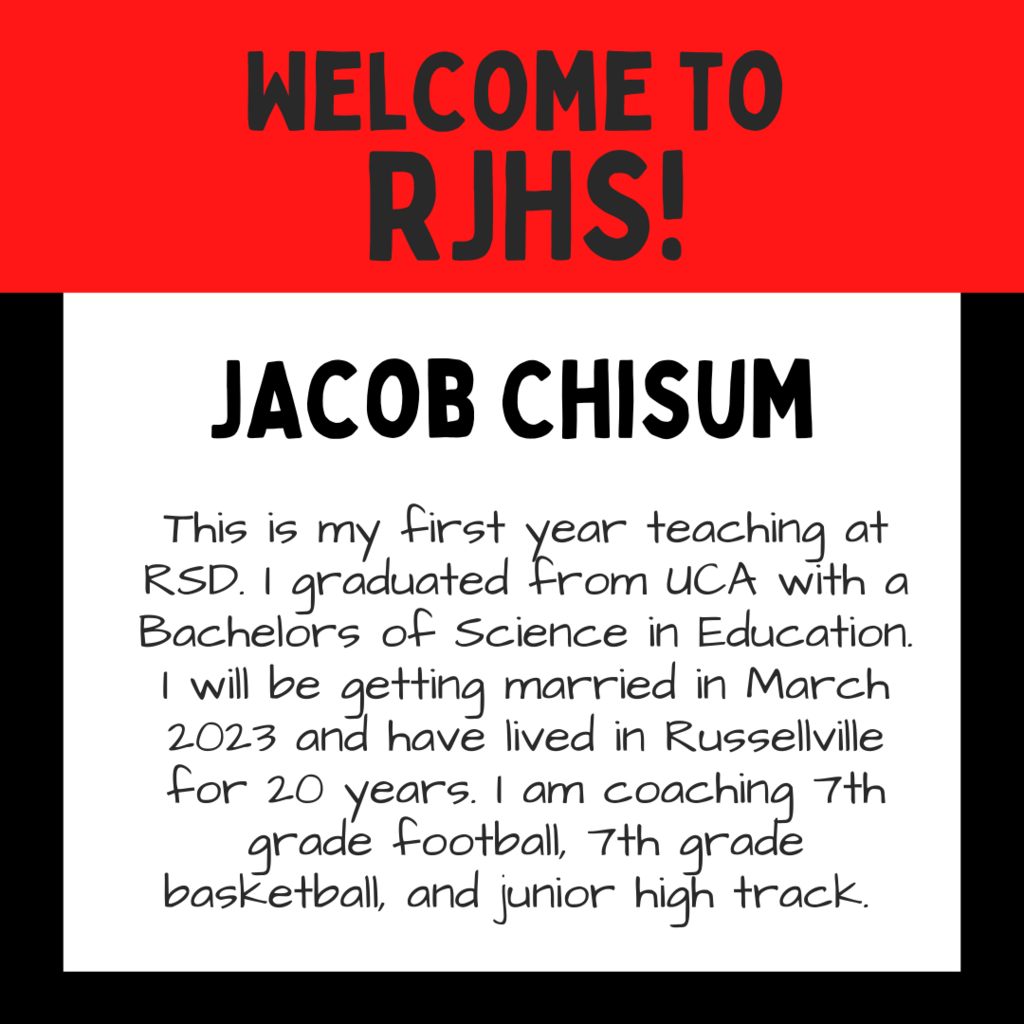 Welcome to RJHS Mrs. Stewart!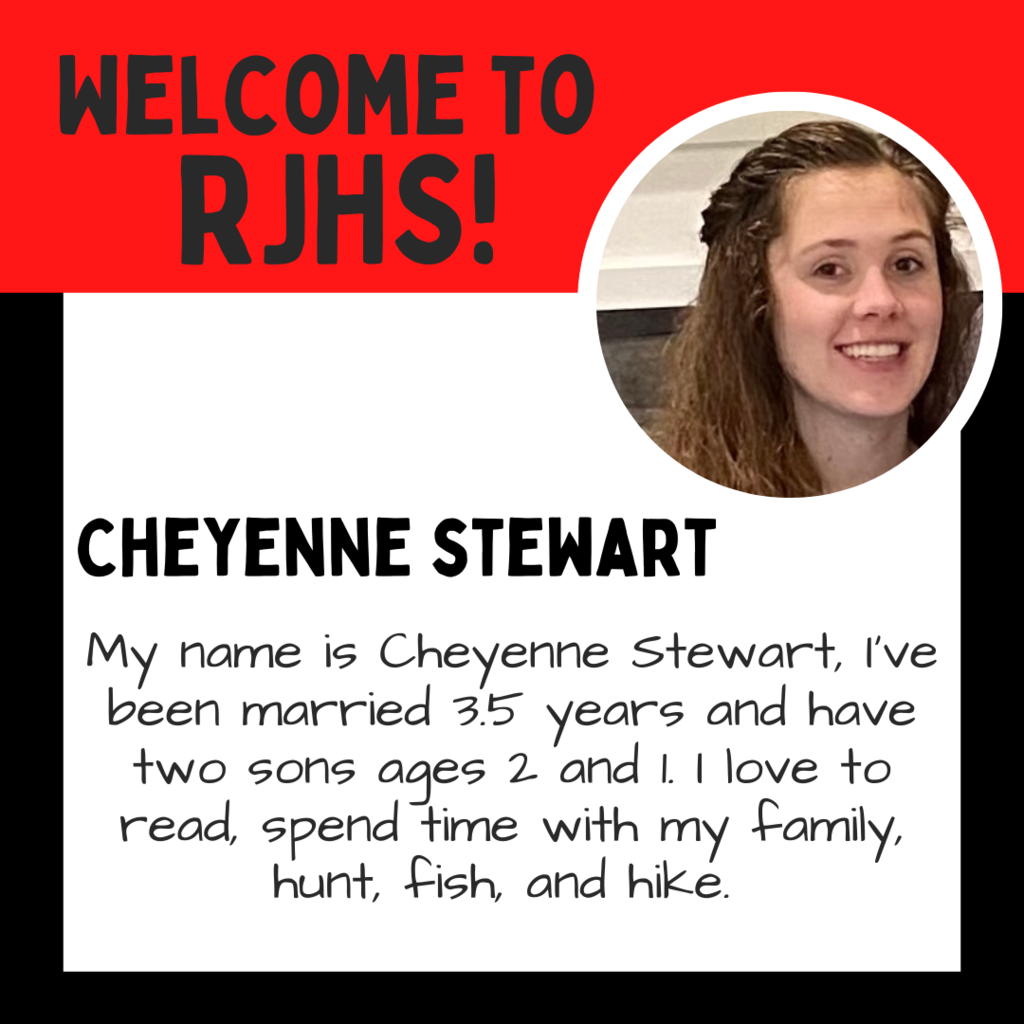 Welcome to RJHS Coach Turner!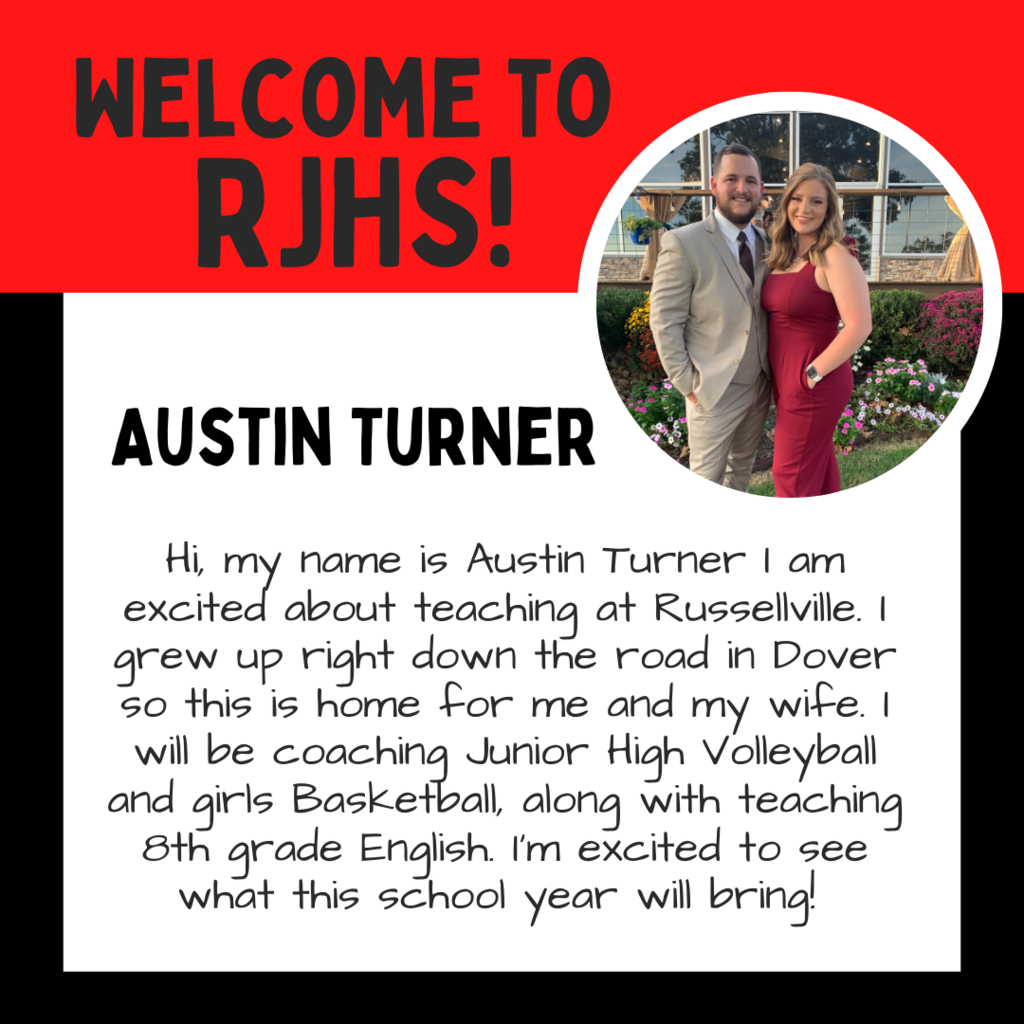 Welcome to RJHS Ms. Miller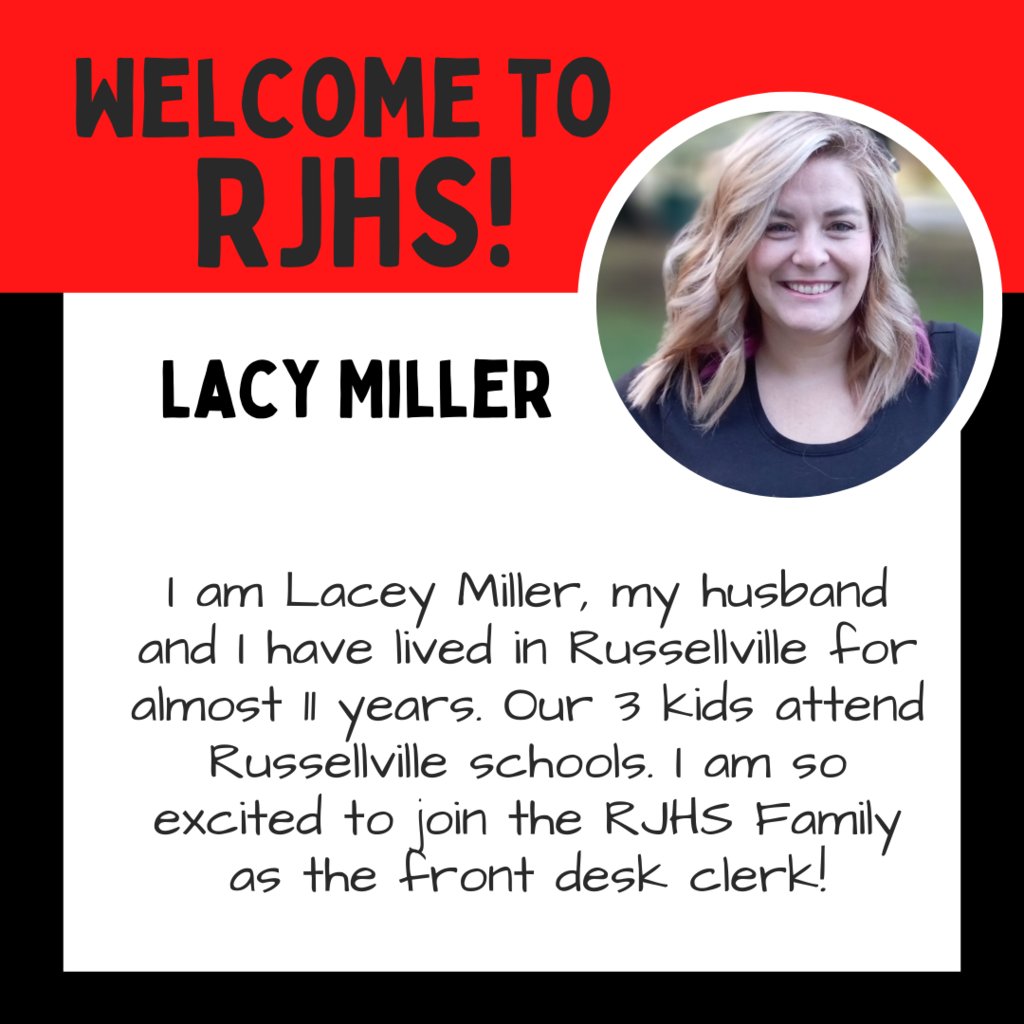 Welcome to RJHS Mr. Brockinton!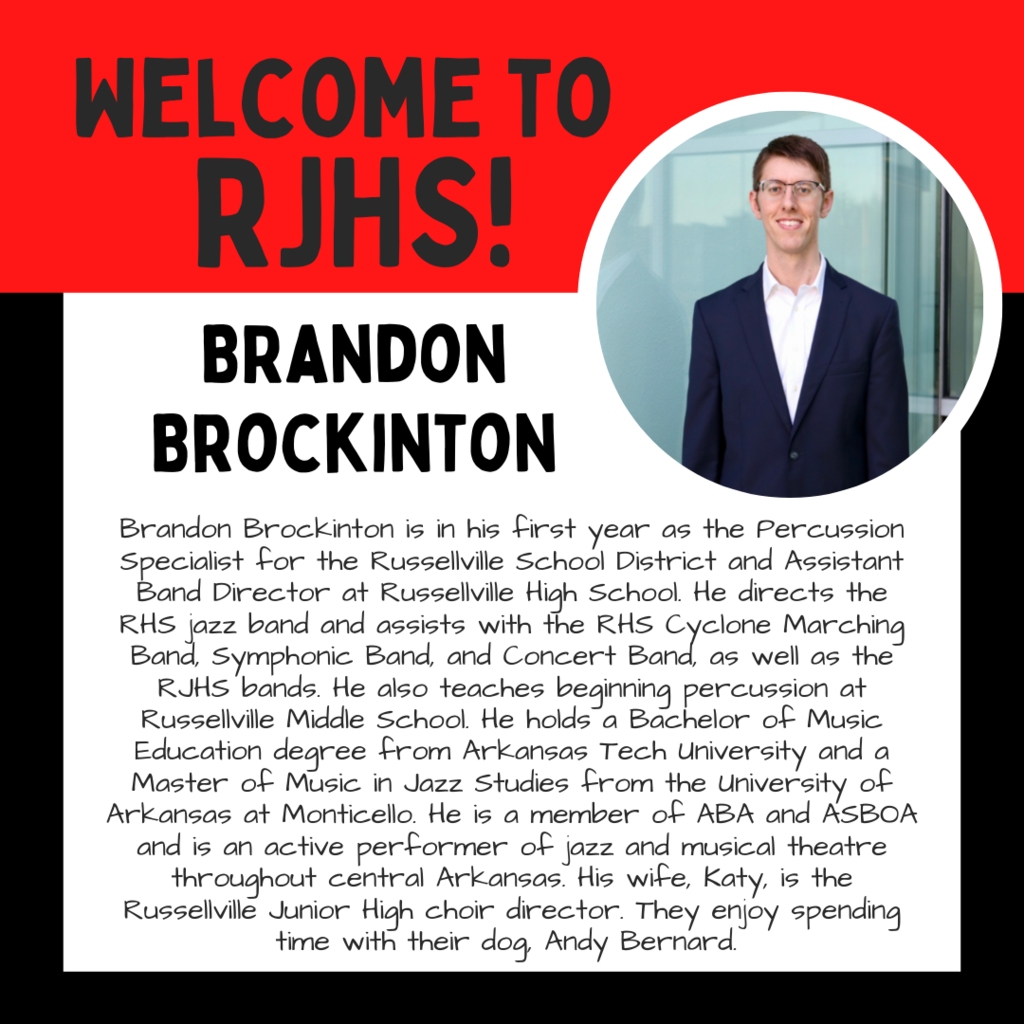 Welcome to RJHS Ms. Loudon!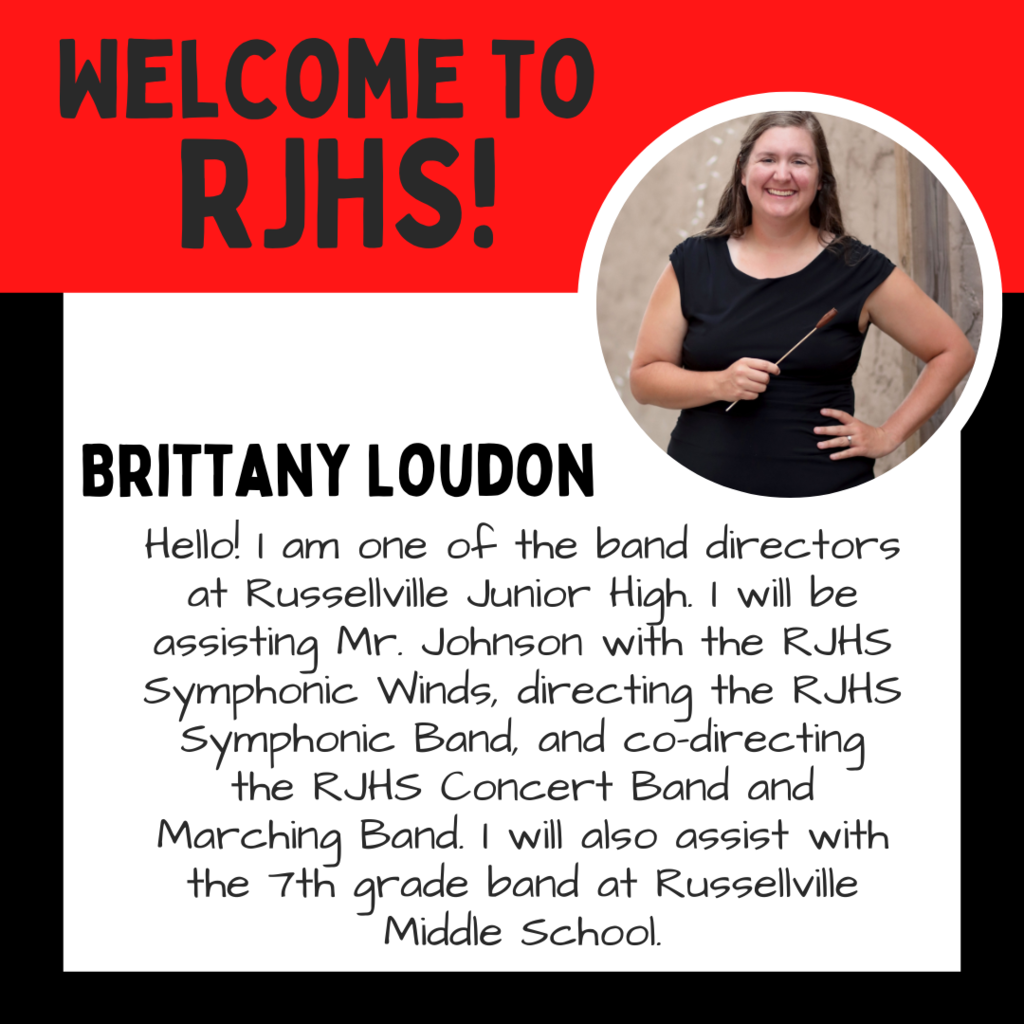 Welcome to RJHS Coach Day!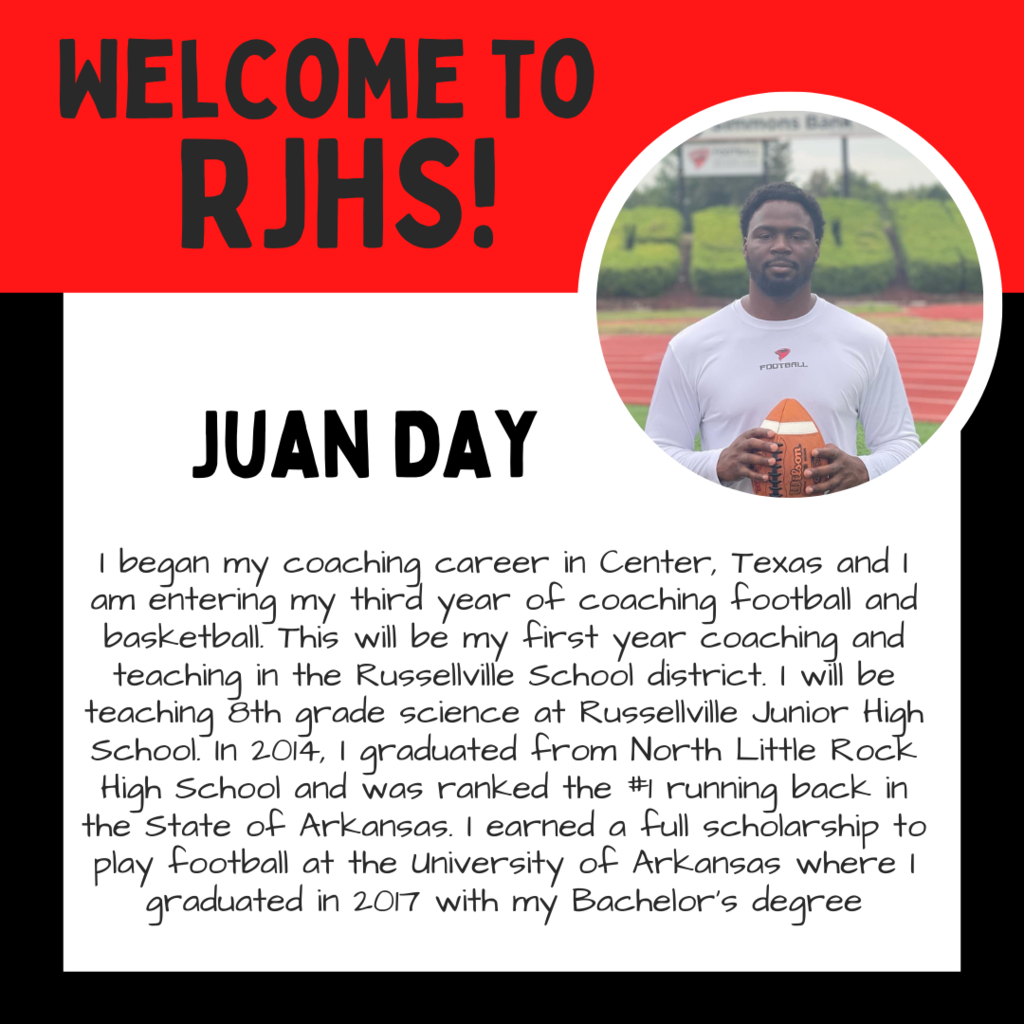 Welcome to RJHS Mrs. Rose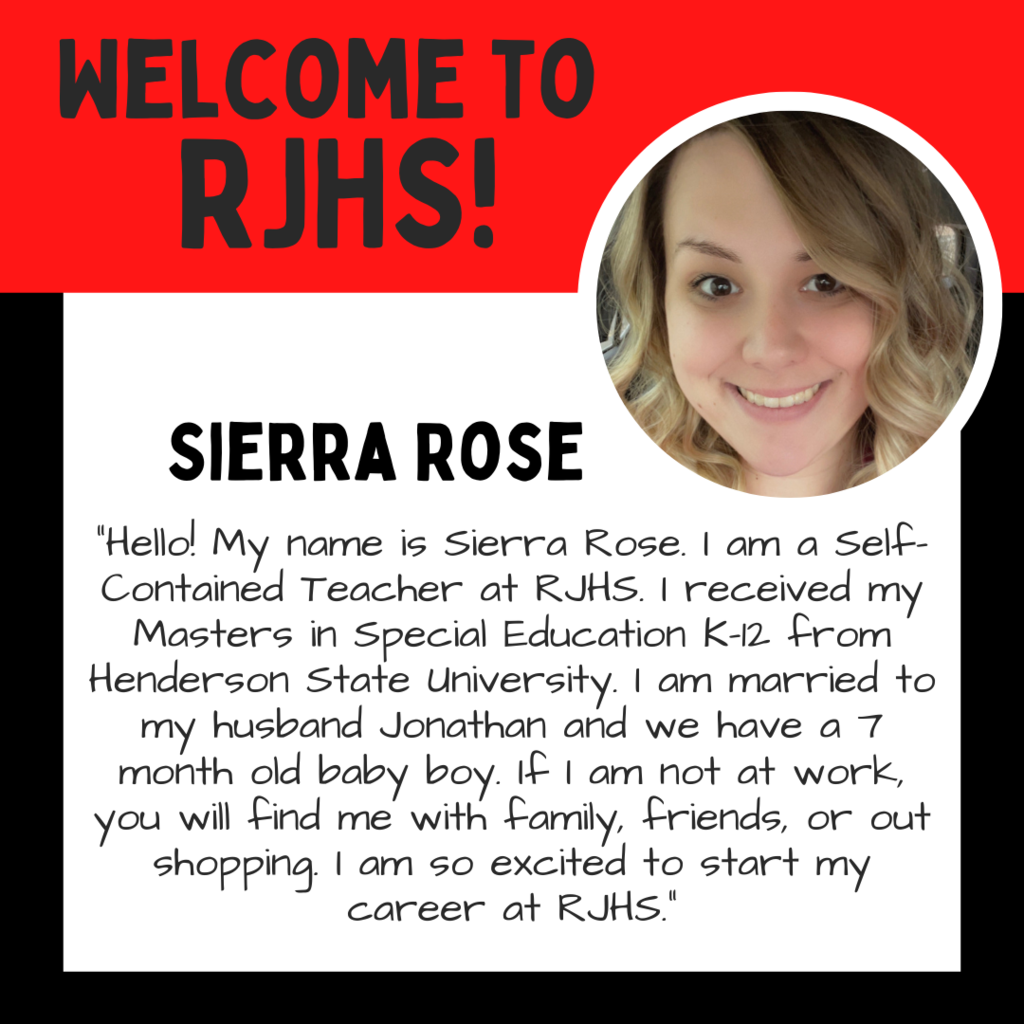 Welcome to RJHS Mrs. Calavitta!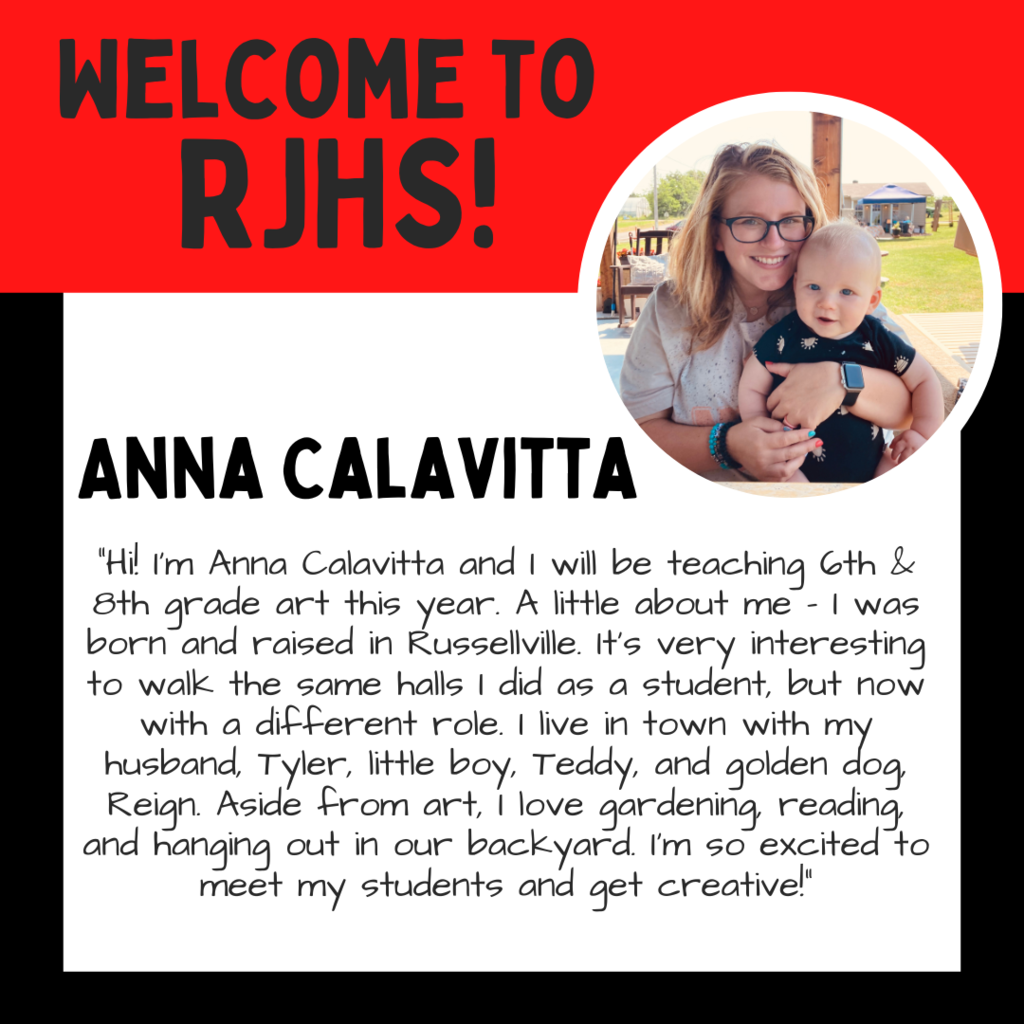 Welcome to RJHS Mrs. Richeson!