Don't forget that Monday is picture day! If you want to order pictures, you can go online at mylifetouch.com. Or, if you received an order packet from your English teacher last week, you can bring the envelope with money to the photographer on Monday.

ATTN FROM RSD ATHLETICS: Searcy School District has transitioned to an online ticketing system. Below, you will find the link you can share with your coaches, players, and fans for ticket purchase. Russellville -Sept 20
https://gofan.co/app/events/391207?schoolId=AR18680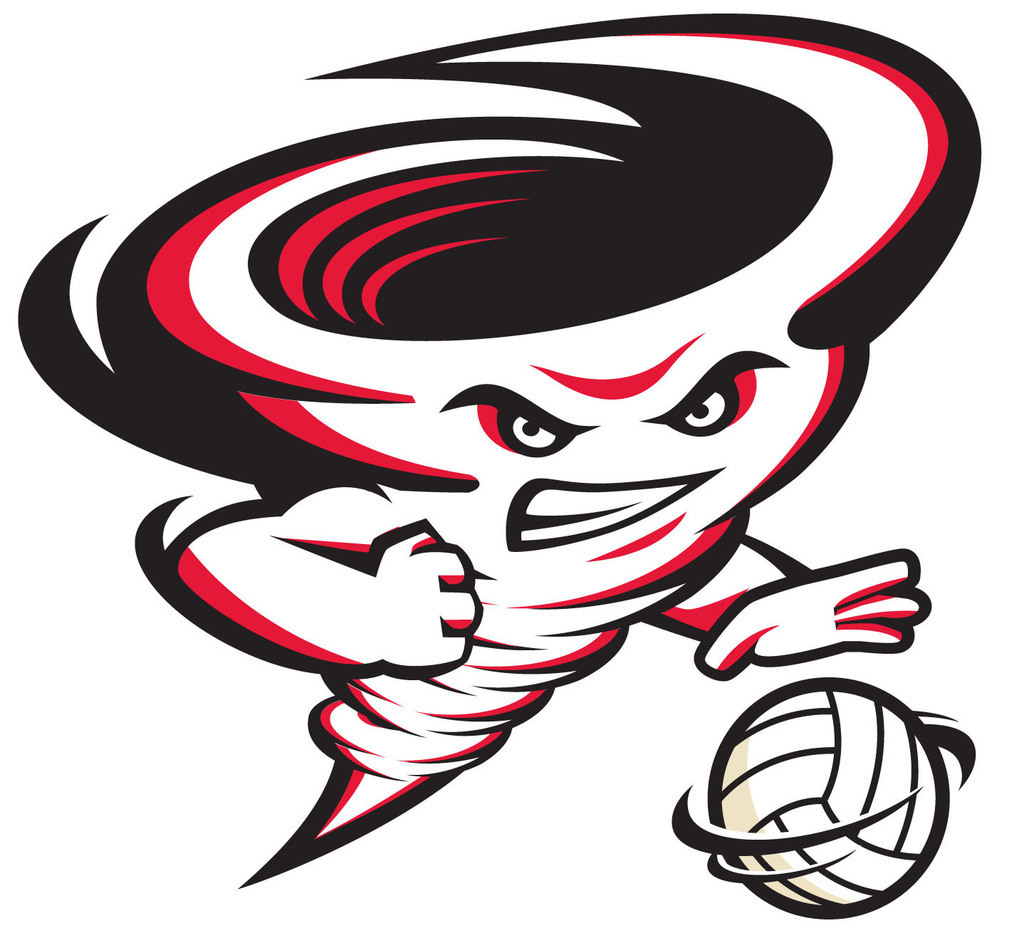 Reminder: Tomorrow, Friday September 10th, 2021, is the LAST day that PTO will be accepting shirt orders on Facebook. You can order at the following link:
https://rjhs-winds-pto.square.site/
Don't Forget that Monday is the Labor Day holiday! RSD will be closed and there will be NO SCHOOL. Have a happy, fun, and safe, 3 day weekend, Whirlwinds!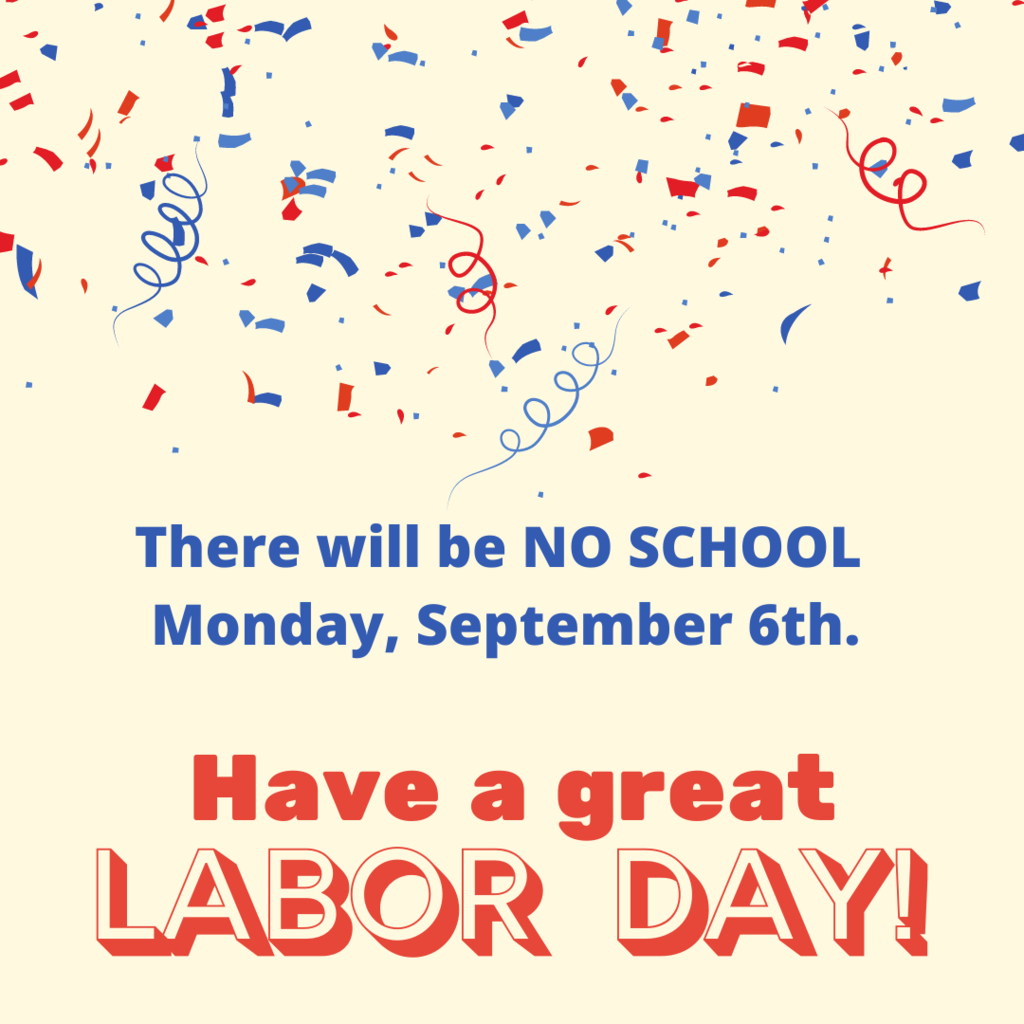 Happy Friday! The RJHS Student Council surprised the RJHS staff with the Whirlwind Wagon this morning! Teachers were so excited! Thank you RJHS Student Council! #proudtobeawhirlwind #whirlwindpride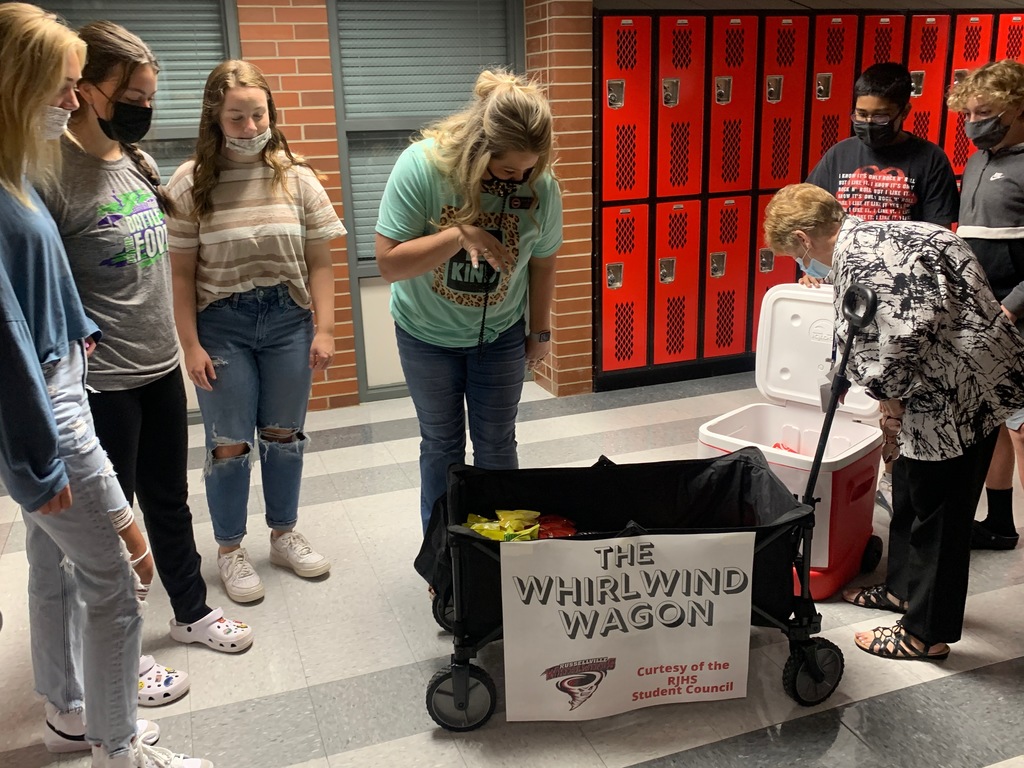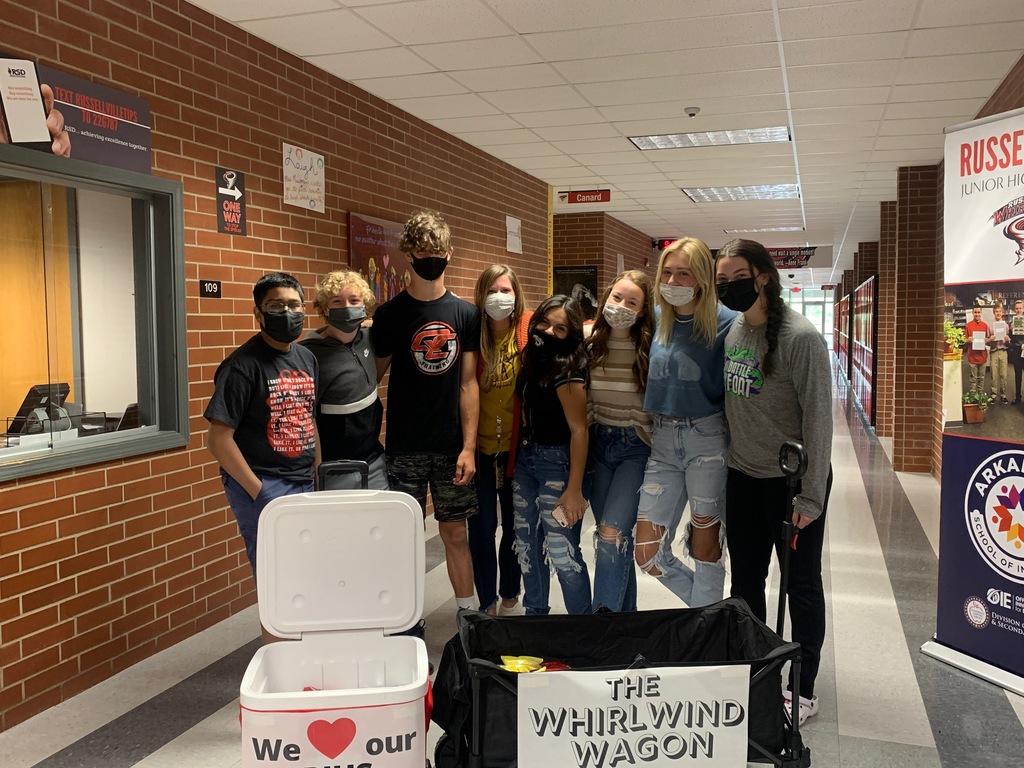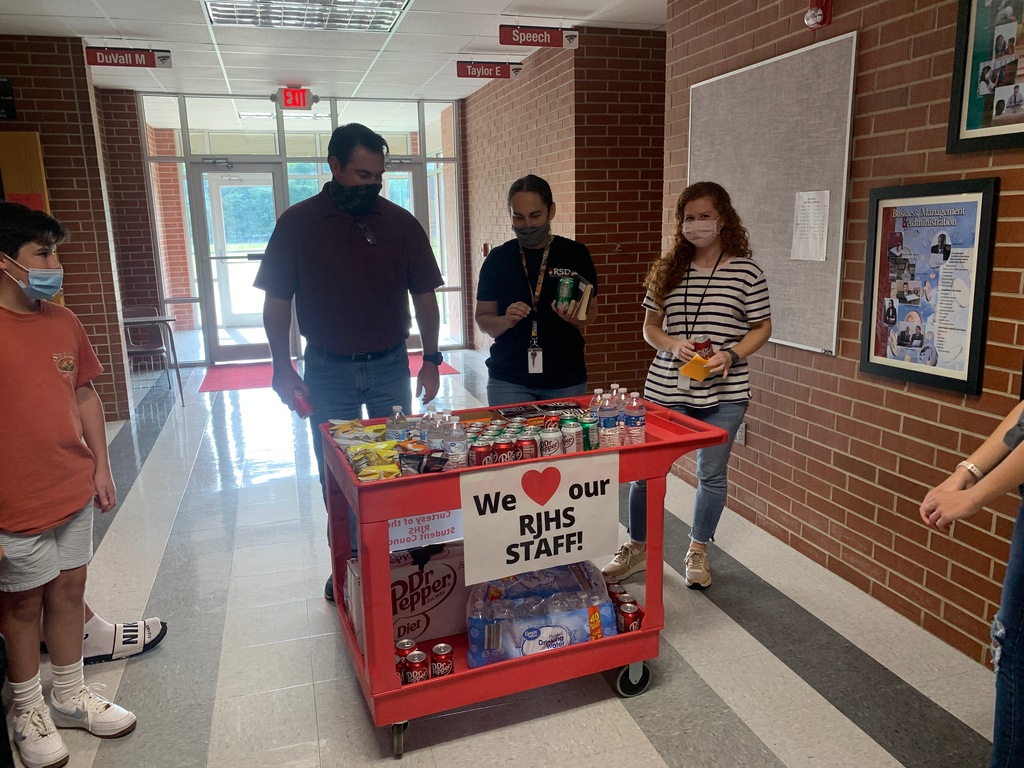 Announcement: There will be no school board meeting tomorrow night, August 17, 2021. The next regularly scheduled board meeting will be September 21, 2021.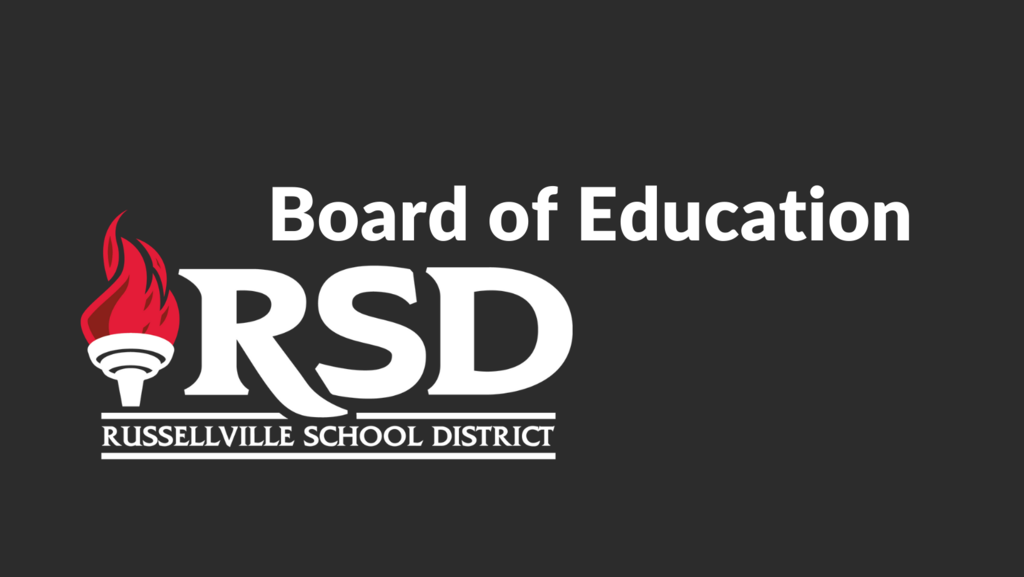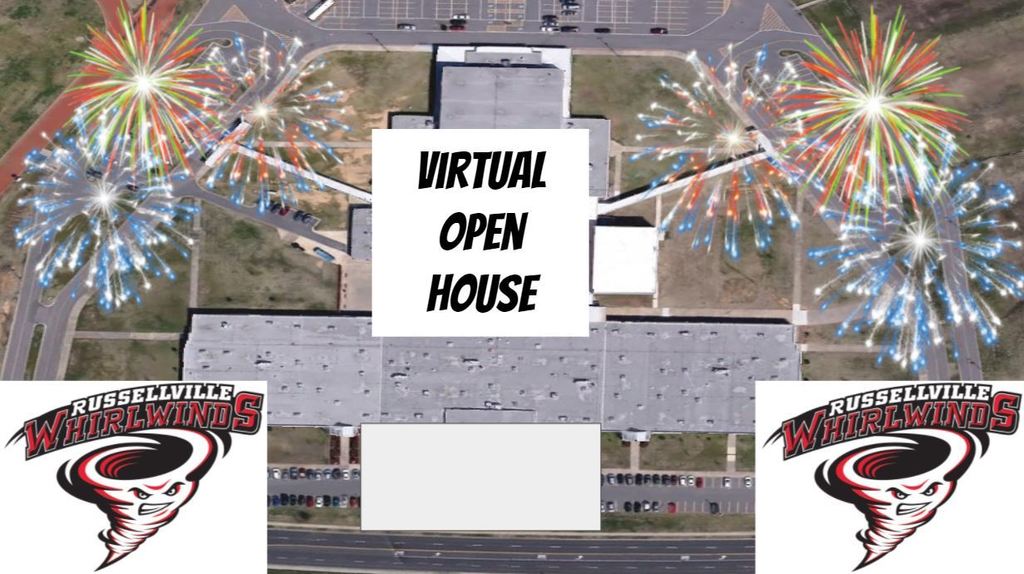 Reminder: RJHS will host an in-person Open House tomorrow, Thursday, August 12th, 2021. Students can come in and meet their teachers, walk their schedules, and pick up computers from 5:00pm-7:00pm. A virtual Open House will be made available tomorrow evening as well, on the RJHS website.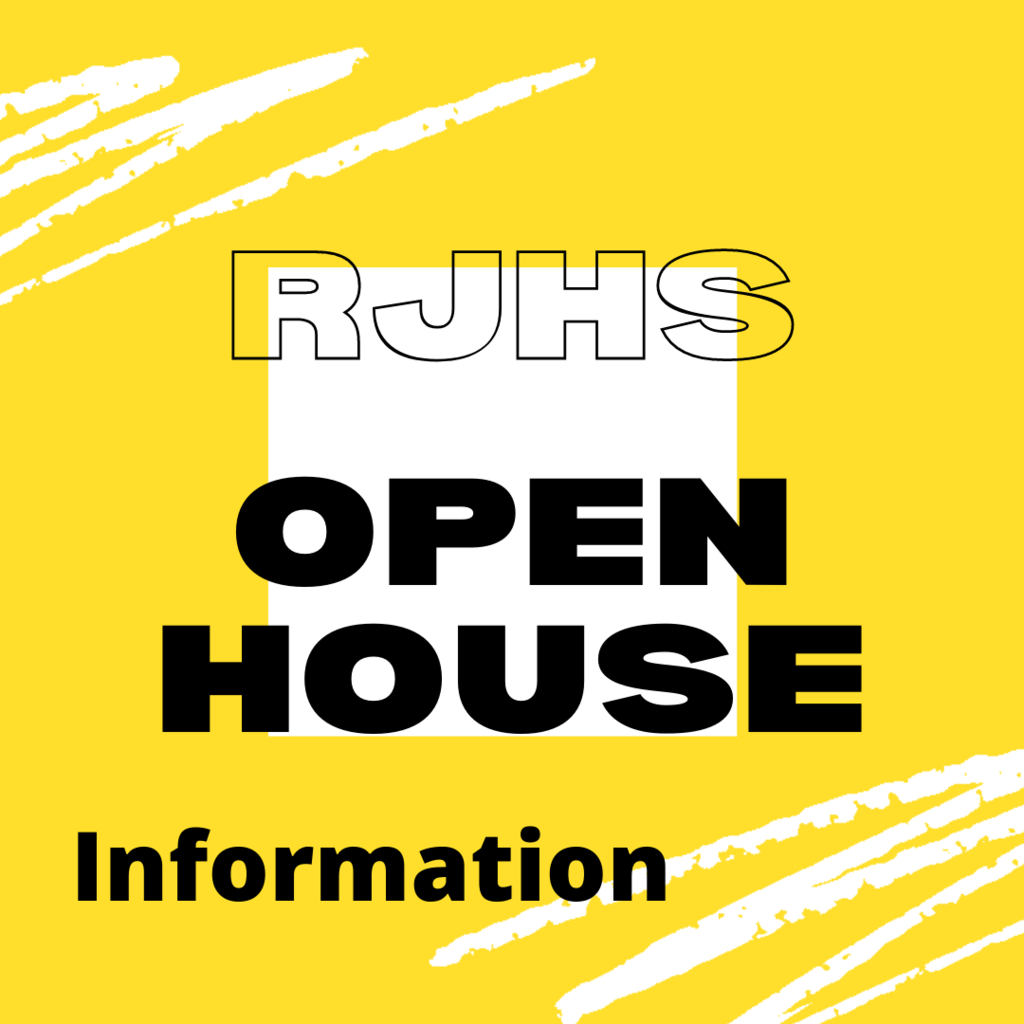 It's almost back-to-school time! Schedules and demographic forms were sent out last week to all new and returning RJHS students. Attached is the letter from the RJHS Principals that was included in the packet. English Letter-
https://5il.co/wgkr
Spanish Letter-
https://5il.co/wgi8
We are looking forward to seeing all RJHS students in the coming weeks!
Attn. RJHS Parents/ Guardians: If your student will be riding the bus to and/or from school this year, RSD Transportation has a new convenient way to find routes, bus numbers, stops, and times. Check out the link below!
http://www.infofinderi.com/ifi/?cid=rsd1mstu9pe8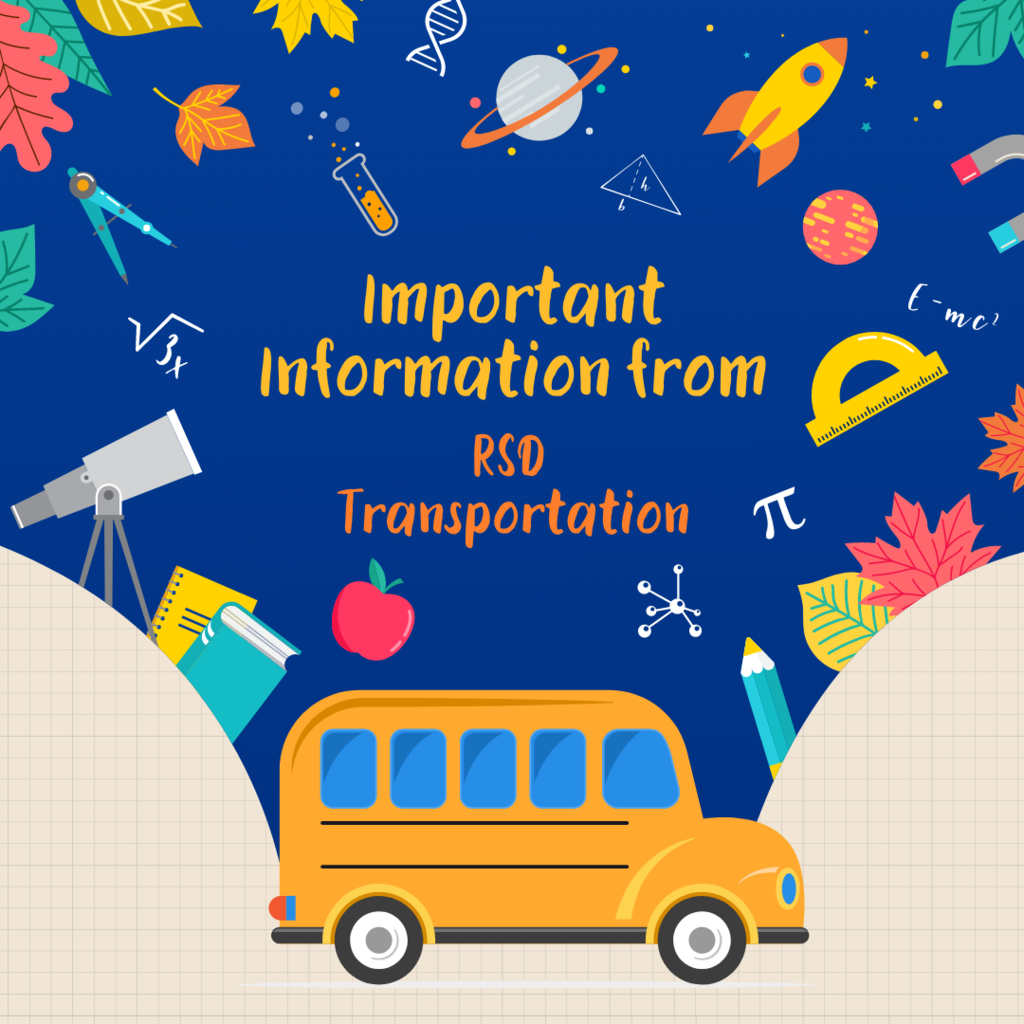 A friendly reminder from RSD Dining Services: Mark your calendars for meal distribution dates this summer every Sunday at RJHS beginning at 2 p.m. until 4 p.m. Please share with those who could benefit from free meals for their families! Un recordatorio amistoso de RSD Dining Services: Marque su calendario para las fechas de distribución de comidas este verano todos los domingos en RJHS a partir de las 2 p.m. hasta las 4 p.m. ¡Comparta con aquellos que podrían beneficiarse de comidas gratis para sus familias! Thank You So Much, RJ!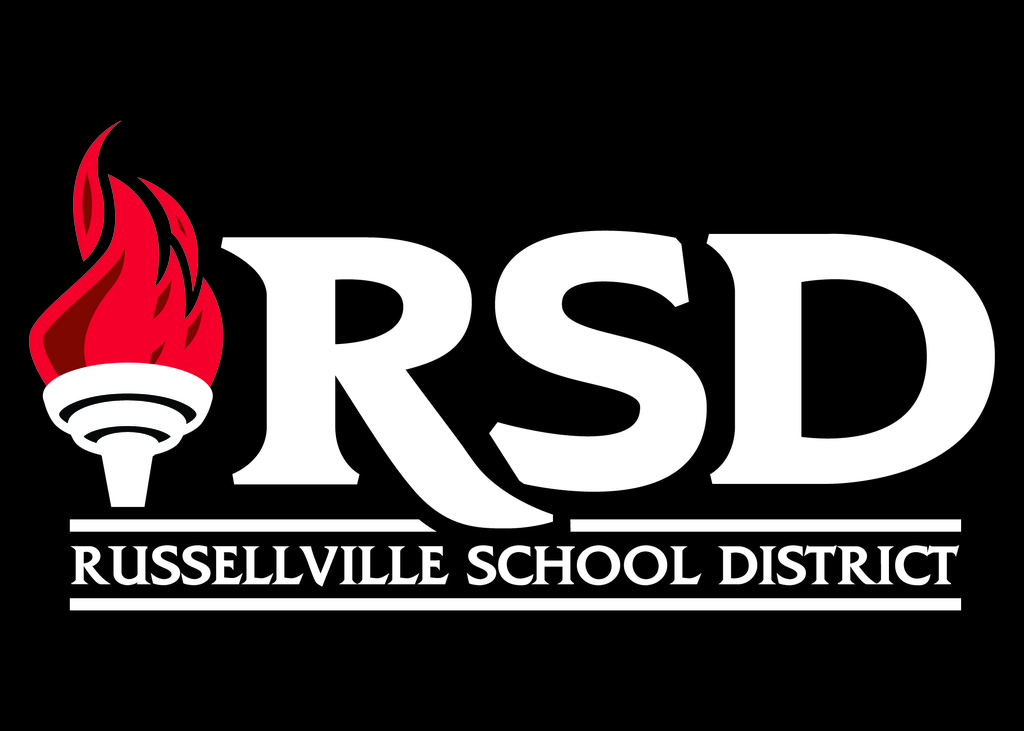 RMS & RJHS students who received the first dose of the Pfizer vaccine in May are scheduled for their second dose in order to complete their vaccination. Please make plans to bring your student to Oakland Heights Elementary from 9:30 a.m.-11 a.m. If you can not make it today you may contact Newton's Pharmacy and make an appt. with them, 479.968.1157. Completed immunization cards will be given to students at either location.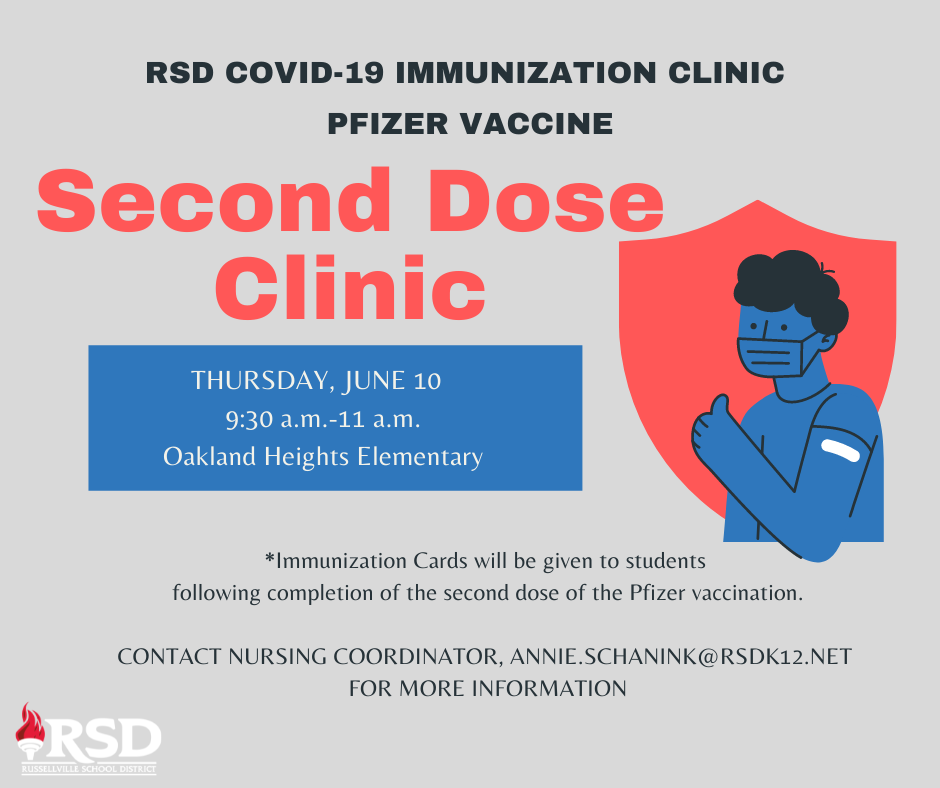 REMINDER: Parents must pick up their student's medication from their school nurse by the last day of school/last day of attendance! Any meds left will be destroyed after the last day of school if not retrieved.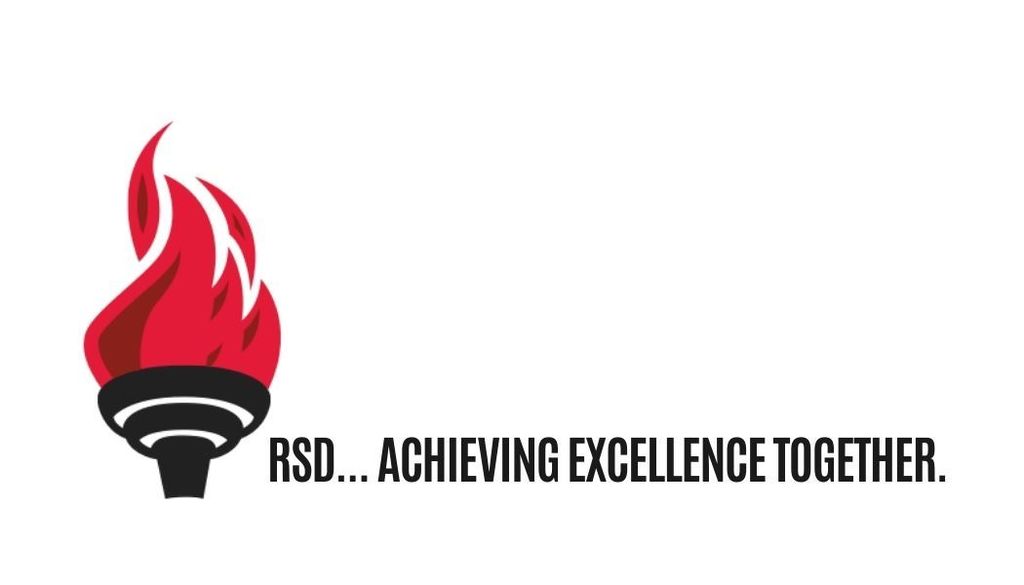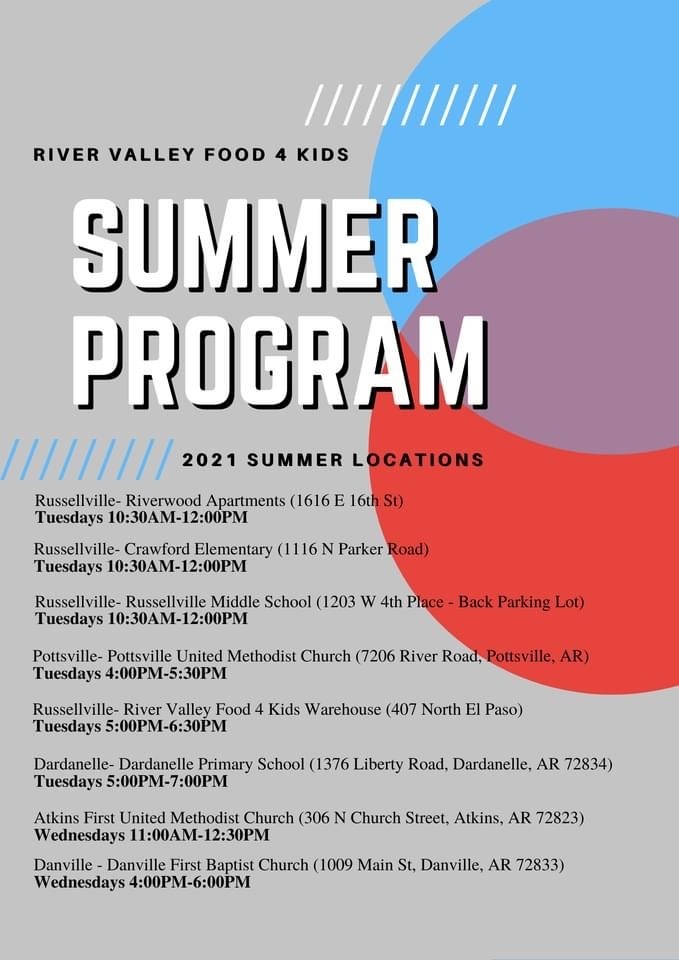 REMINDER: Russellville schools will dismiss an hour early this Thursday, May 20th. For more information please contact your child's school.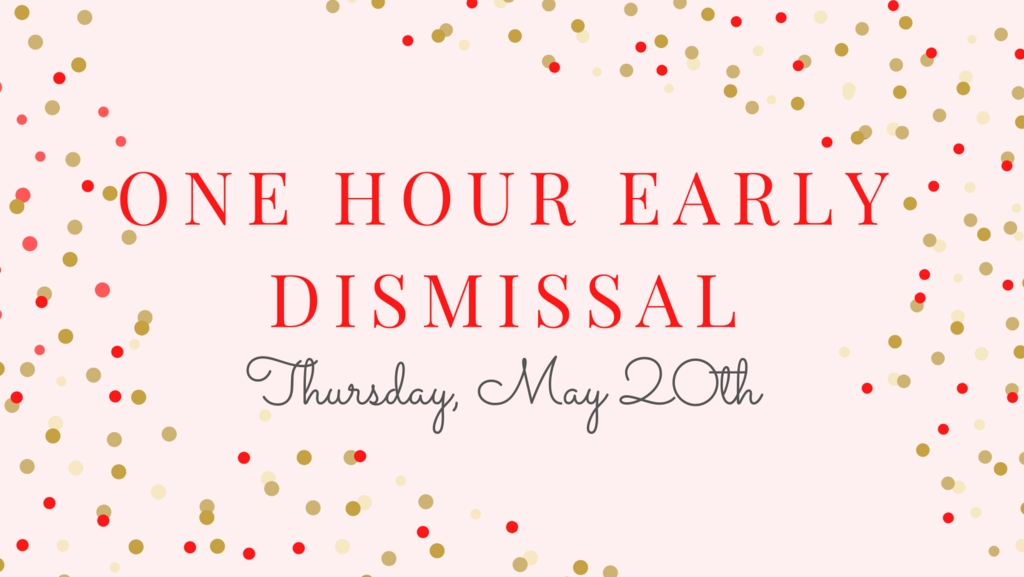 Information about Cyclone Cycling's Summer meeting is attached; Meeting with be June 21st, 2021.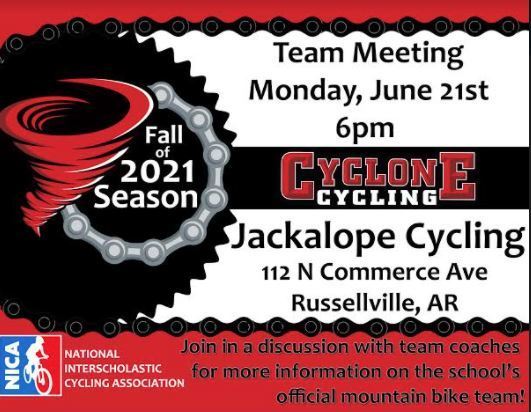 Attn RJHS Parents/Guardians: Information about Driver's Ed Summer Program is attached.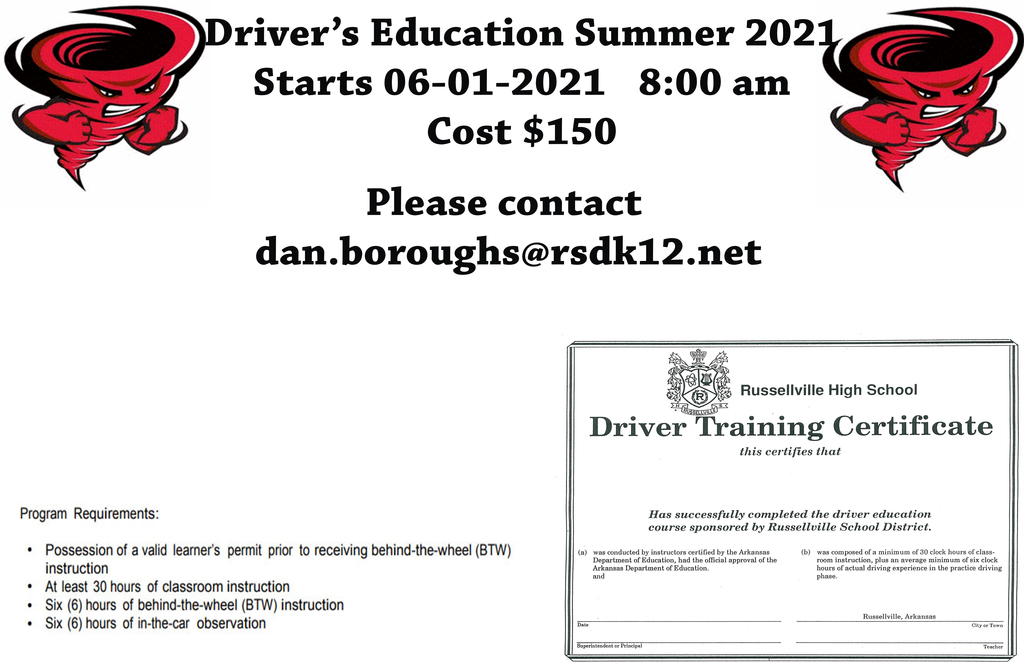 Attn RJHS Band Parents / Guardians & Students: Information about next week's band concert is posted at the following link:
https://bit.ly/3vPXDDr

Don't forget! Cyclone Cycling- RSD's mountain bike team, is having a team interest meeting at Old Post Park on Thursday, April 29th at 6pm at pavilion GS08.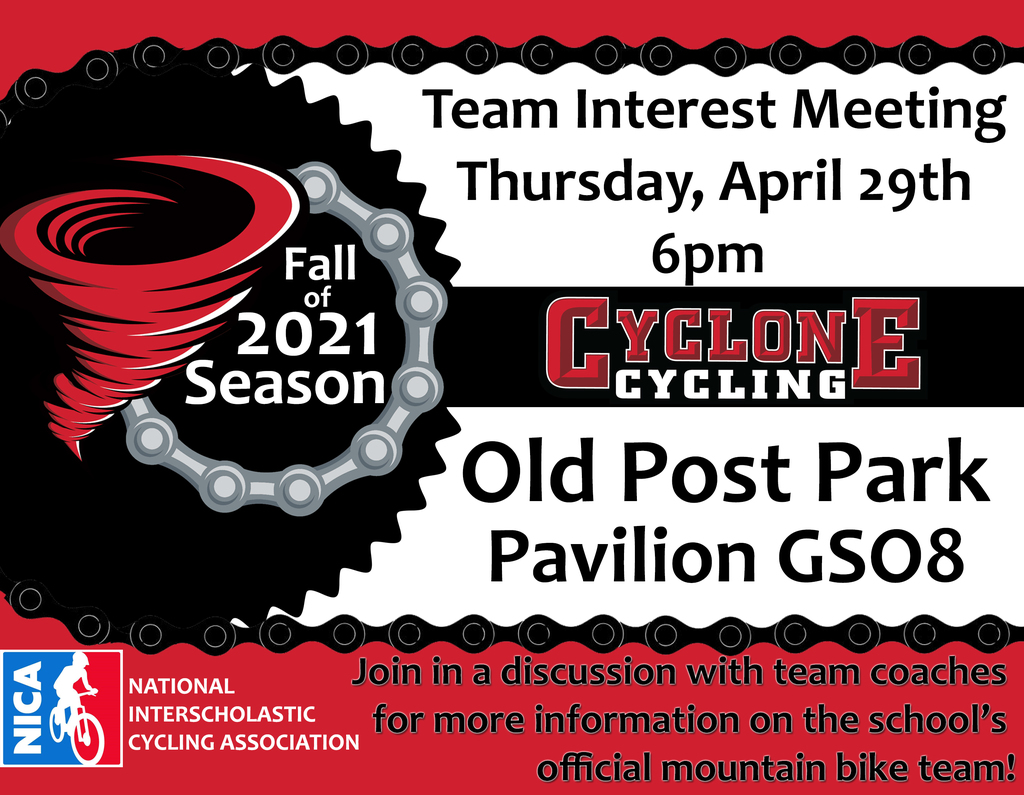 Book Fair is coming next week! The RJHS Book Fair will be open for business May 3-7, 2021. This is an amazing fundraiser for the Library! Students will be able to shop during their English classes next week! Check out the information about Scholastic's Ewallet for an easy shopping experience! Parents and Guardians can shop online as well! Visit our Book Fair homepage for more details!
https://www.scholastic.com/bf/rjhslibrary